HOME BUILDING INDUSTRY TOP NEWS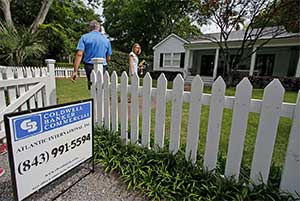 Homebuyers in the West begin to rebel at soaring prices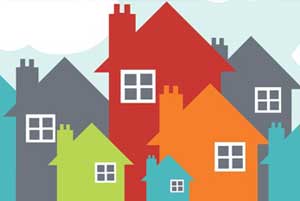 The New Face of Immigration Is Changing the Housing Market
O'Hagin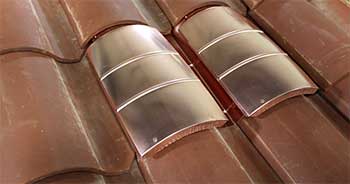 From its founding roots as a roofing company over 40 years ago, O'Hagin has grown into an internationally-recognized designer and manufacturer of top-quality, state-of-the-art attic ventilation solutions. Today, O'Hagin has local and national testing approvals; is recognized for its industry-leading efforts in research, development and testing; and holds multiple domestic and international patents with many more patents pending.
http://www.ohagin.com/
U.S. Home Sales Hit Slump
Booming housing prices raise bubble fears but economists don't expect a collapse
The Need for Construction Labor in Homebuilding
The Futures So Bright We Might Need Shades Well Past Summer
METROINTELLIGENCE ECONOMIC UPDATE
By Patrick S. Duffy
Consumer confidence rises in September to highest level since the recession
July Case-Shiller Index up 0.7 percent for the month and 5.1 percent year-on-year
Initial unemployment claims fall 8,000 in latest report

The MetroIntelligence Economic Update
is provided to BuilderBytes by
MetroIntelligence Real Estate & Economic Advisors
.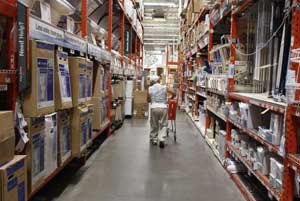 U.S. economy less sluggish in second quarter; companies investing more
Fed's primal divide: Is US economy overheating or stuck in a rut?
THE U.S. ECONOMY RISES AND FALLS ON GAAP
What Does Immigration Actually Cost Us?
10 Years After the Bubble, Home Prices Are Hitting New Highs But This Time Its Different (Really)
Boral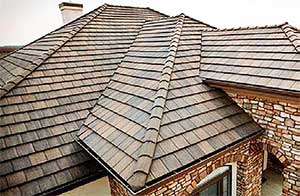 Boral Roofing is a subsidiary of Boral USA and is the country's largest premium provider of complete roofing and re-roofing solutions for architects as well as commercial and residential builders. Boral Roofing operates 12 clay and concrete tile manufacturing plants throughout the U.S. and Canada. Headquartered in Roswell, Georgia, Boral USA through its subsidiaries employs approximately 1,500 individuals at more than 140 operating and distribution sites across the United States. The U.S. operations include the country's largest clay roof tile, concrete roof tile and brick manufacturer.
http://www.boralamerica.com/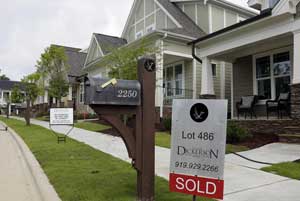 Average US 30-year rate slips to 3.42 percent
Mortgage Applications Volume Dips in U.S. in Mid-September
U.S. dollar slips against commodity currencies after OPEC deal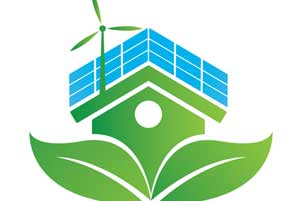 Its A Beautiful Day In The Net-Zero Neighborhood
New initiative fosters energy efficiency for low income families in Blaine
A More Energy- And Cost-Efficient Heating And Cooling Solution
Eco-Tech Makerspace is Greenbuilds LA Legacy Project
The Greenbuild Tours Get You Out n About in the Host City: Los Angeles

HOME DESIGN & DEVELOPMENTAL TRENDS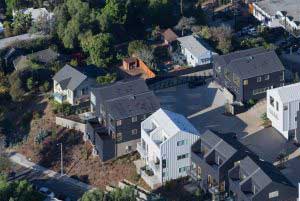 Bestor Architecture uses "stealth density" at Blackbirds housing in Los Angeles
The WXY Principals Have Put Their Stamp on Nearly Every Corner of New York
SIMPLE WAYS TO INJECT CONTEMPORARY DESIGN INTO YOUR HOME
Whats Your Money Shot?
LaCantina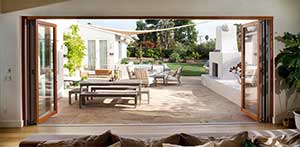 The LaCantina folding door system is what we are renowned to have perfected. As a pioneer in folding door systems LaCantina sets the standard for style, function and performance. Using the highest quality rolling hardware and robust panel and frame designs, our systems provide smooth and effortless operation unmatched by other large opening door systems. With the ability to span any size opening, multiple configurations and options to meet the demands of any project, a LaCantina folding door system is the perfect choice.
http://www.lacantinadoors.com/
LAND PLANNING & DEVELOPMENT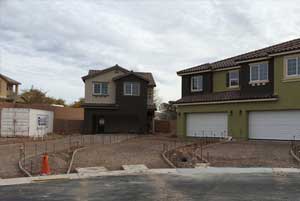 Developer eyes 640 acres for homes
Pardee Homes' Flagstone Wins Architectural Honors at 2016 SoCal Awards
Lakeside Living in Houston
Rethinking the Living Space Model
TRI Pointe Homes Reimagines Island Life
LOW-INCOME & AFFORDABLE HOUSING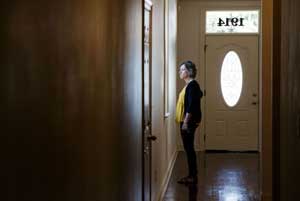 New Orleans has added almost 2,000 low-income housing units in 2016
Affordable Housing Is Easy. In Theory.
Habitat for Humanity to open 57-unit low-income housing in Williamsbridge
Plastpro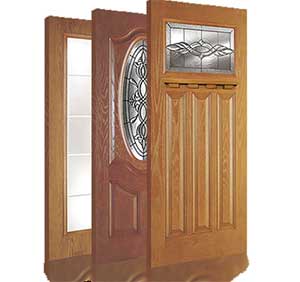 Not all fiberglass doors are equal. Plastpro doors with heavy duty full-length LVL lock blocks and exclusive Hydroshield Technology feature fiberglass reinforced door skins, full-length composite stiles, and composite top & bottom rails that together form a composite edge perimeter that seals out moisture.
http://www.plastproinc.com/
| | |
| --- | --- |
| 50+ HOUSING & SENIOR COMMUNITIES | |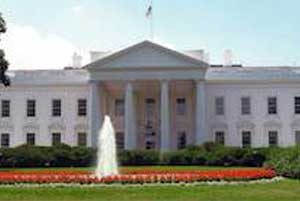 2 ways to encourage affordable senior housing: White House report
Twin Dangers for Senior Living: Government Neglect and Interference
Four State Town Village Senior Housing Portfolio Sold for $180M
Stylish and Functional Aging-in-Place Design for the Active Adult
| | |
| --- | --- |
| LUXURY HOUSING MARKET | |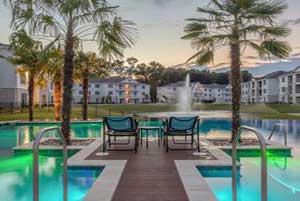 High-End Community Opens in Hampton Roads
The Howard Hughes Corporation Completes Refinancing of Ward Village Term Loan
Luxury Developer Giving Away Free Lot
| | |
| --- | --- |
| REMODELING & RESIDENTIAL CONTRACTING | |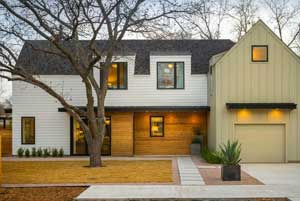 These are the most popular smart home upgrades to make right now
Outdoor Remodeling Projects Bring Happiness and Financial Returns
Property Pros: Tips On Living Through A Remodel