MARKET DATA:
Homebuilding Trends Outlined in New Report
ECONOMY:
Cost of Living Is Really All About Housing
FINANCE:
Foreclosures Fall in U.S. to Pre-Bust Levels: Mortgages
GREEN BUILDING:
Why U.S. Homes Should Be Greener
Leading Economic Indicators in U.S. Increased 0.3 Percent in June
Bloomberg.com

Washington, D.C. -- The index of U.S. leading indicators rose in June for the fifth straight month, showing the economy continues to gain momentum following a slowdown at the start of 2014.
METROINTELLIGENCE ECONOMIC UPDATE
By Patrick S. Duffy
Consumer Sentiment takes Preliminary dip in July
The Thomson Reuters/University of Michigan's preliminary July reading on the overall index on consumer sentiment came in at 81.3, below both the consensus analyst expectation of 83 and the final June read of 82.5.

The MetroIntelligence Economic Update
is provided to BuilderBytes by
MetroIntelligence Real Estate & Economic Advisors
.



AxisPointe
AxisPointe has new InSite Query dashboard that helps builders manage remote job sites, control quality and eliminate rework by capturing digital "checkpoints" and digital photos in the field. Builders can utilize AxisPointe's ready-made templates and create robust QA program in less than five minutes.
www.AxisPointe.com
Homebuilding Trends Outlined in New Report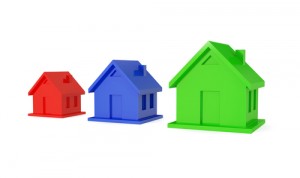 JDsupra.com

Washington, D.C. -- The housing market has been significantly affected by rising interest rates and tighter credit, which impact the volume of both purchases in refinances.
Think Outside the House
Siouxcityjournal.com

Sioux City, IA--Everyone loves the sight of a lush, well-kept garden outside a picturesque house. The sight of an outdoor kitchen might be a little more surprising. Yet such additions are predicted to rise in popularity among homeowners this year.
Dallas-Fort Worth Home Market on the Rebound
Dallasnews.com

Dallas, TX — The preowned home market in Texas is setting records this year with the highest median sales prices ever recorded and one month record for sales. But the new home market still hasn't returned to construction levels before the construction.
Oklahoma Homebuilder serves Industry at All Levels
Newsok.com

Norman, OK-- Homebuilder Tony Foust is influencing policies affecting builders from central Oklahoma all the way to the national stage.
Cost of Living Is Really All About Housing
Citylab.com

Washington, D.C.-- No question about it: how much money it takes to make ends meet varies dramatically across the country. It takes a whole lot more money to get by in New York, San Francisco, Boston, or D.C. than, say, Pittsburgh or even Portland.
HousingWire to rank Housing Economy's 50 Highest Growth Companies
Housingwire.com

Washington, D.C. -- The present and the future of the housing economy, from mortgages to real estate and everywhere in between, is defined by those companies whose strong revenue growth gives them a competitive edge.
Foreclosures Fall in U.S. to Pre-Bust Levels: Mortgages
Bloomberg.com

Washington, D.C. -- Foreclosure filings in the U.S. fell in June to levels not seen since before the housing bubble burst eight years ago, causing 5.5 million people to lose their homes.
LAND PLANNING/DEVELOPMENT
Miller-Valentine Group Announces Newton Place Apartments
Digitaljournal.com

Newton, IA -- In this pet friendly community, residents will enjoy contemporary floor plans and amenities you would expect to find in an upscale home, at an affordable price.
Two Senior Housing Communities to Break Ground in Lincoln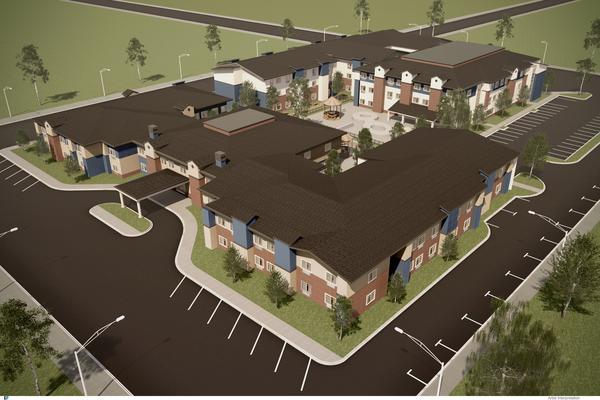 Bizjournals.com

Sacramento, CA -- SummerPlace, a $26 million project, will be three stories and 166,000 square feet, translating into 228 beds, including some for memory care. The community also will create at least 135 jobs, and is set to open in fall 2016.
The Economic Impact of the Affordable Housing Credit
Eyeonhousing.org

Washington, D.C. —NAHB recently updated its economic impact model of home building, which indicate that for every 1,000 rental apartments developed approximately 1,130 jobs are supported for a year.
224 affordable apartments planned south of Fort Collins
Coloradoan.com

Fort Collins, CO – Indiana-based affordable housing developer Pedcor Investments recently purchased 18 acres within Wintergreen Village for $1.9 million for a 224-unit affordable apartment building.
New Affordable Housing Project headed for Berkeley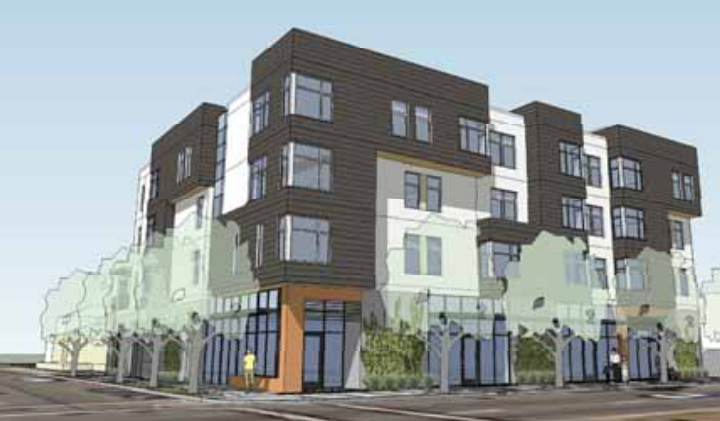 Berkeleyside.com

Berkeley, CA -- A vacant lot in West Berkeley is slated to become an affordable housing complex aimed mostly at people with disabilities after a unanimous vote by the city zoning board.
Why U.S. Homes Should Be Greener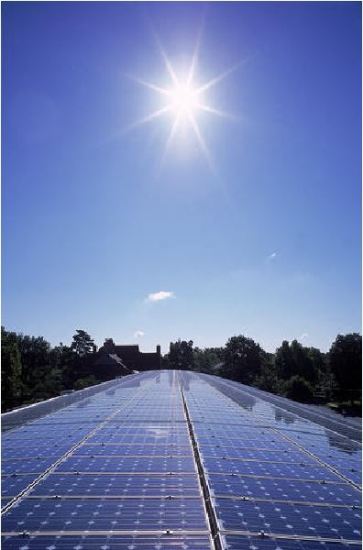 Motherearthnews.com

Washington, D.C. -- Americans are responsible for roughly 25 percent of global emissions of carbon dioxide, which is more than any other nation and on a per capita basis is 6.6 tons of CO2 annually.
Ohio Near The Top For Energy And Environmentally Efficient Homes
Wosu.org

Columbus, OH - Energy efficient home building is on the rise in Ohio. The group that certifies green building says Ohio ranks number 6 in the country in the number green homes.
Back Interview with CR Herro
Bdmag.com

Scottsdale, AZ -- C.R. Herro leads Meritage's Energy Business Innovation Program which combines design, energy efficiency, water management, sustainability, and new technologies to establish a new standard in home building.
Maine Contractors bet on Active Market for 'Passive' Energy-Efficient Homes
Sunjournal.com

Yarmouth, ME -- Part of the challenge in marketing low-energy homes is awareness among buyers and builders about the techniques and technology for high-efficiency building, which will get a boost in Maine this fall.
4 Ways Senior Living Breaks Down Community Walls
Seniorhousingnews.com

Washington, D.C. -- Expanding a senior living community's resources to seniors outside campus walls not only meets many seniors' desire to age in place, but it improves that senior living community's marketability as well.
Senior Living Complex gets Final OK from St. John
Nwitimes.com

St. John, IN --Plans for the first phase of the $50 million Park Place of St. John were approved Wednesday by the town's Plan Commission, and the developer expects to begin construction in early September.



Boral Stone
Boral Stone has been an industry leader providing quality and aesthetically pleasing products for any project you may have. Cultured Stone® manufactured stone veneer, will not only enhance the beauty of your dream home, it will also add value and maintenance-free performance while helping to protect the environment.
www.boralamerica.com