MARKET DATA:
Real Estate Pro: Industry Needs to Change with Millennials
ECONOMY:
United States Poised For Housing Growth
FINANCE:
34 Home Loan Shoppers Got an Easy Approval Home Loan
GREEN BUILDING:
Clayton Homes, America's Largest Home Builder, Qualifies for DOE Program
Across US Job Market, Layoffs are Becoming Rare
Trib.com

Washington, D.C. -- As the U.S. economy has improved and employers have regained confidence, companies have been steadily shedding fewer workers. Which is why applications for unemployment benefits have dwindled to their lowest level since February 2006.



Viance Treated Woods
Viance offers innovative, greener wood treatment solutions for decks and fences. Ecolife Stabilized Wood has greater dimensional stability, making it a better building product as well. Ecolife Stabilized Weather-Resistant Wood is fully protected against termite attack and decay, and the proprietary treatment also stabilizes the wood structure.
www.treatedwood.com
Real Estate Pro: Industry Needs to Change with Millennials
Foxbusiness.com

Washington, D.C. -- David Rice, the founder of New Home Star, tells FBN's Jeff Flock in a Conference Room interview that the real estate industry needs to be responsive to the Millennial mindset. New Home Star helps homebuilders market and sell their properties.
Theater Rooms becoming more integrated into Living Space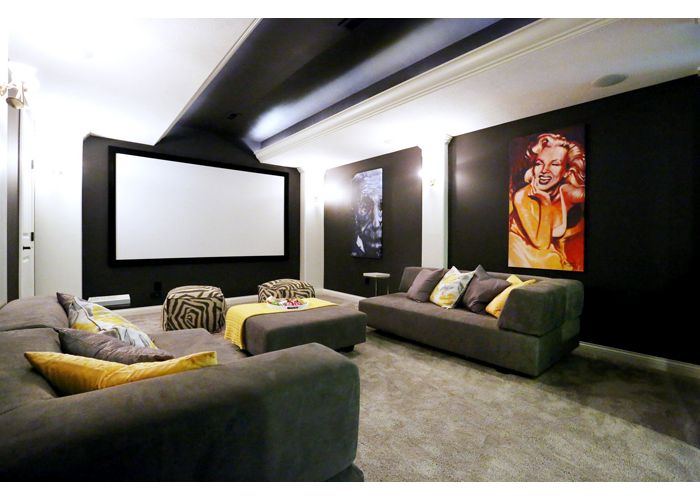 Columbus,OH-- Homeowners and homebuilders are finding that enclosed home theaters — with their dark walls, big recliners, tiered seating and surround-sound equipment — sit unused far too much of the time to warrant the expense and space.
New Hanover County's New-Home Market is Showing More Signs of Health
Starnewsonline.com

Wilmington, NC —New Hanover County's new-home market is showing more signs of health, as developers submit plans to build new subdivisions or resurrect old ones. Two recently approved phases of current developments will add some of those needed lots.
Dane County Home Building Permits Up 8.5 Percent in June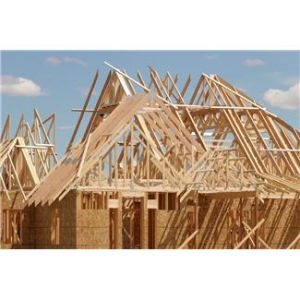 Host.madison.com

Dane County, WI-- A total of 102 permits were issued for single-family homes and duplexes in June, compared with 94 in June 2013, according to Menasha's MTD Marketing Services, which tracks home permits in the state.
United States Poised For Housing Growth
Netnewsledger.com

Washington, D.C. The good news is that U.S. housing starts and residential investment spending have slowly picked up since 2010, and home prices have rebounded in most parts of the country. This year should see U.S. housing starts hit one million, for the first time since 2007.
Services Sector Activity Accelerates in July, Industry Tracker Learns
Gmanetwork.com

Washington, D.C. -- The services sector continued to add employees, though at a slower pace. The employment index fell from 56.1, the fastest rate on record, to 52.8 in July. The new business subcomponent also fell from June's record level.
34 Home Loan Shoppers Got an Easy Approval Home Loan
Digitaljournal.com

Seattle, WA -- America's trusted lending resource, Complete Home Loans, is happy to announce they were able to approve 34 new home loan or refinance shoppers for a loan.
LAND PLANNING/DEVELOPMENT
Lennar Looks to build 395-unit Tempe Apartment Complex East of ASU
Bizjournals.com

Tempe, AZ -- Big national home builder Lennar Corp. continues its push into the local multifamily marketplace. Miami-based Lennar has plans for a 395-unti apartment complex east of Arizona State University.
Nexton Shifting to New Home Construction in Summerville
Postandcourier.com

Charleston, SC -- Developer MeadWestvaco Corp. is moving forward with Brighton Park Village, a 400-acre community planned to include 675 homes, an elementary school and a park.
Denver-Based New Home Builders Team Up to Introduce Two New Home Collections
Webwire.com

Denver, CO --Both companies have long and successful histories at Lowry, with Harvard Communities having built 120 homes in Lowry since 2003, and Berkeley having built 50 homes in Lowry since 2007.
Housing Development Planned in W-B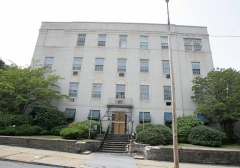 Citizensvoice.com

Wilkes-Barre, PA —Housing would be general occupancy, meaning anyone who meets the income requirements may live there. The properties would rent to people who make 20, 50 and 60 percent of the area's median income.
Two Honolulu Affordable Housing Rentals receive $4 million in Tax Credits
Bizjournals.com

Honolulu, HI – Ola Ka IIima Artspace Lofts, an 84-unit rental complex that will be built on Waimanu Street in Honolulu, received $1.425 million in federal tax credits and $712,500 in state tax credits for a total of $2.137 million in credit
Candlestick Heights Brings High-End, Affordable Apartments to San Francisco
Sanfrancisco.cbslocal.com

San Francisco, CA -- There's more affordable housing available in one of the most expensive rental markets following the grand opening of a new apartment complex in the Bay View District.
Clayton Homes, America's Largest Home Builder, Qualifies for DOE Program
Mfrtech.com

Knoxville, TN -- As the U.S. Department of Energy is identifying ways in which consumers make their homes more energy efficient, the Systems Building Research Alliance has selected Clayton Homes, to build three homes for a 15-month energy-performance test.
Construction Begins in New Luxury Community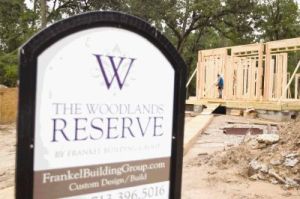 Yourhoustonnews.com

Houston, TX - Each home will offer a variety of features focused on providing a "green" experience for the community, including recycled materials, smart home features like lighting and audio-visual controls and energy efficient air condition systems among others.
New Tech Partnership Helps Senior Housing Offer At-Home Care
Seniorhousingnews.com

Washington, D.C. -- A growing number of seniors are looking to age in place and receive services at home, which will require senior housing providers to offer expanded services.
Senior Housing Continues to Evolve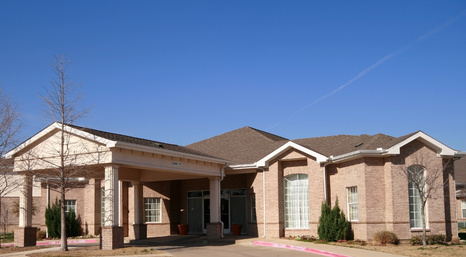 Realitybiznews.com

Washington, D.C. --Baby boomers are doing it one more time – changing the landscape of society. As the 77 million boomers move into retirement, it's no longer your grandfathers' retirement community. Today's seniors are more diversified and more active.



Nick's Building Supply
Nick's Building Supply is a leading door wholesaler in the United States. Selling exterior wood doors and interior wood doors is their specialty and they do it the best for less. Their innovative collection of wood doors is second to none.
www.nicksbuilding.com