Calling all Framers, Electricians, Dry wallers, Plumbers, Painters, Staircase builders,
Window installers, Door hangers, Tilers and Roofers.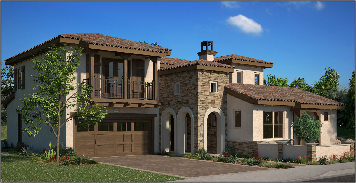 The ABC Green Home 2.0 project currently under construction by Habitat For Humanity and developed by Green Home Builder Magazine, is seeking volunteers for our build in Walnut, California. The KTGY designed ZNE project will become home to a combat disabled U.S. Veteran family. The home is designed to showcase best practices in high performance American home design and construction, it will be on display to the public and the trades before becoming a very special family home. All of the building materials have been donated by the magazine's advertisers, our generous Product Partners. The architecture, MEP Engineering, civil and soils engineering, landscape and interior design has been provided by our hard working volunteer Design Team Partners.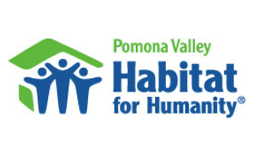 The project is under construction but we need volunteers to help with the build. If you or your firm can spare some time to help out, Habitat would be most grateful. We will be pleased to share your enthusiasm within the pages of the magazine, the magazine's web site www.greenhomebuildermag.com and on the www.abcgreenhome.com. Firms who help out will also be provided on site signage opportunities. We are filming a web series documentary during construction so be prepared to be on camera while on the site. If you are interested in volunteering your time and skills on this special LEED Platinum, ZNE Veteran build, please send a note to Publisher Nick Slevin at nslevin@penpubinc.com or call 949.378.9997 Many thanks!



Retiree preferences are poised to drive the housing market, study says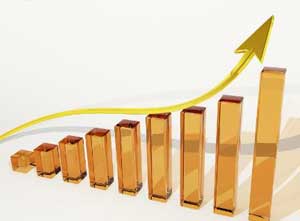 By Los Angeles Times
Retirees and those near retirement will have an outsized effect on the U.S. housing market over the next decade, as baby boomers and elders are buying or altering homes to live in them longer or to accommodate family members, a new study said.
Area Housing Market Off to Good Start in 2015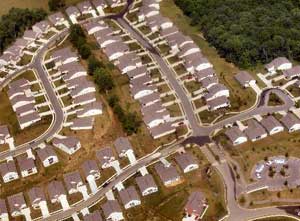 By CBS St. Louis
ST. LOUIS (KMOX) - After a sluggish beginning to 2014, the St. Louis area housing market is starting strong in 2015. Coldwell Banker Gundaker president Jim Dohr tells KMOX News that sales through the first two months are "much better than we expected."
The hottest housing markets in Massachusetts in 2014; city living rules the day (BBJ DataCenter)
It was a topsy-turvy year for the Bay State's housing market, as a red-hot start quickly cooled amid tight inventories and prolonged uncertainty relative to interest rates and the broader economy. Nonetheless, most of the state's micro-markets defined by local ZIP codes saw value appreciation in 2014; of the 324 neighborhoods analyzed for this report, only 24 reported year-over-year slides in average home values, according to data provided by Zillow.com. Tops among the year's best performers were a number of neighborhoods in Boston's inner core, a trend that no doubt stems from the flurry of development activity in Roxbury's Dudley Square.
Better Homes and Gardens Real Estate CEO touts improving housing market during Wichita visit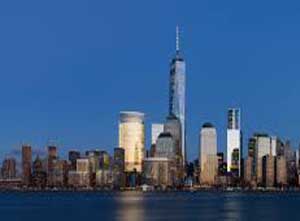 Sherry Chris is bullish on the national housing market. Chris, the president and CEO of Better Homes & Gardens Real Estate, says home sales are off to a strong start in 2015. She's optimistic the country is well on its way to a long-term recovery in the housing market.
Chickasha, Tuttle named as top housing markets in study
Chickasha and Tuttle were among the top 10 cities with the healthiest Oklahoma housing markets, according to a recent Smart Asset survey. Tuttle was ranked sixth on the list and Chickasha came in at seven.
METROINTELLIGENCE ECONOMIC UPDATE
By Patrick S. Duffy
FHFA House Price Index up 1.4 percent in fourth quarter of 2014 and 4.9 percent year-over-year
U.S. house prices rose 1.4 percent in the fourth quarter of 2014 and 0.8 percent from November to December. House prices rose 4.9 percent from the fourth quarter of 2013 to the fourth quarter of 2014.
CPI fell 0.7 percent in January; down by 0.1 percent over previous year
The Consumer Price Index for All Urban Consumers (CPI-U) declined 0.7 percent in January; Over the last 12 months, the all items index decreased 0.1 percent before seasonal adjustment.
Durable goods orders rose in January for first time in three months
Orders for durable goods rose in January for the first time in three months, showing manufacturing may be starting to stabilize as companies look beyond weaker global markets and cutbacks among energy producers.
Initial unemployment claims rise by 31,000 in latest report
In the week ending February 21, initial claims were 313,000, an increase of 31,000 from the previous week's revised level. The 4-week moving average was 294,500, an increase of 11,500 from the previous week's revised average.
Mortgage applications fall 3.5 percent in latest survey as rates rise slightly
The Market Composite Index decreased 3.5 percent on a seasonally adjusted basis from one week earlier. The average interest rate for 30-year fixed-rate mortgages increased to 3.99 percent from 3.93 percent.

The MetroIntelligence Economic Update
is provided to BuilderBytes by
MetroIntelligence Real Estate & Economic Advisors
.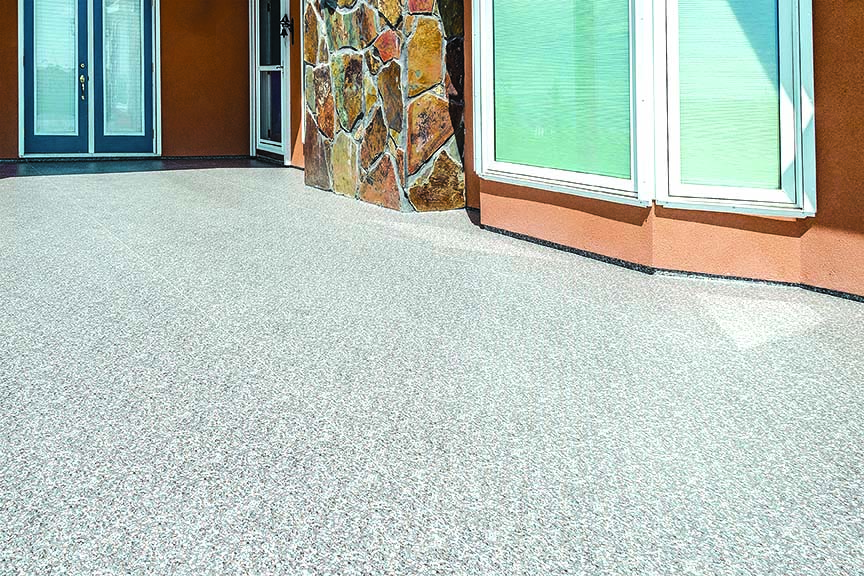 Deckrite
Deckrite, a multi- use exterior flooring system for residential and commercial decks, patios and balconies, is made from a composite layer of reinforced PVC film. Waterproof, skid resistant, and extremely durable, Deckrite is available in a variety of colors, and is easy to install and maintain and features an exclusive warranty.
Deckrite.com
Good news on US economy new-home sales near 6-year high
By Bloomberga
(Bloomberg) New-home sales in January held close to the fastest pace in more than six years, consistent with slow and steady progress that's been the hallmark of the U.S. housing market since early 2012.
Promote Your Brands in the GreenHomeBuilder 2015 Sourcebook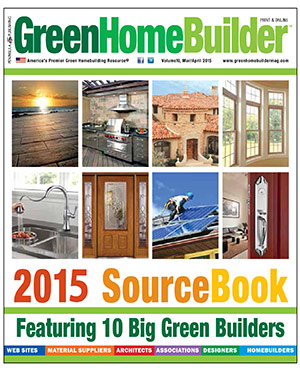 GreenHomeBuilder 2015 Sourcebook
Coming this Spring, the 2015 Annual SourceBook Edition of GreenHomeBuilder magazine. Featuring 10 BIG builders, 500 active American home builders, the Editors Choice Green Products and thousands of manufacturers and service providers, each supporting green home building. Update your own company listings now and don't be overlooked in the only Buyer's Guide serving America's Green Home Building Industry. 
In print and online for the entire year.
http://www.greenhomebuildermag.com/buyers-guide-listing-forms?q=node/54
U.S. Home Prices Beat Estimates With 0.8% December Gain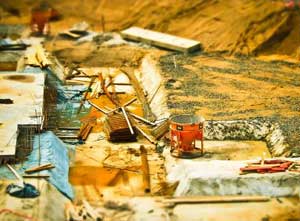 By Bloomberg
(Bloomberg) U.S. home prices rose more than economists estimated in December as job growth and tight supply drove demand. Prices climbed 0.8 percent on a seasonally adjusted basis from November, the Federal Housing Finance Agency said in a report from Washington. The average economist estimate was for a 0.5 percent increase, according to data compiled by Bloomberg. In the fourth quarter, prices advanced 1.4 percent from the previous three-month period and 4.9 percent from a year earlier.
Morgan Stanley reaches $2.6B mortgage deal with U.S.
By Bloomberg
The firm settled probes into its creation and sale of residential mortgage-backed securities. (Bloomberg) Morgan Stanley agreed to pay $2.6 billion to settle probes into its creation and sale of residential mortgage-backed securities, as the U.S. Department of Justice holds another large Wall Street firm to account for the 2008 financial crisis.

Biomass Requirements for Green Building Standard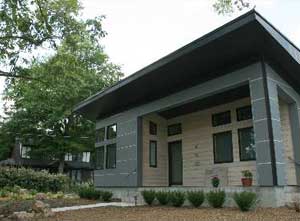 Biomass, which is organic material such as wood or crop waste that can be burned to generate thermal energy, may soon be a part of the renewable energy portion of ASHRAE/USGBC/IES Standard 189.1 Standard for the Design of High Performance Green Buildings. While the standard includes solar, wind, and geothermal as possible renewable energy sources, the Standard 189.1 Committee considered a proposal to add biomass to the requirements.
Making the most of your energy model
A building's energy performance is a function of the interplay between the envelope and the mechanical and electrical systems. Climate and occupant behavior also affect the performance.
LAND PLANNING/DEVELOPMENT
America Place buying more land at River Ridge
Kentuckiana developer America Place is among the companies currently negotiating to buy roughly a third of the 175 acres of land deals atRiver Ridge Commerce Center that were made public earlier this week.
State Assembly speaker pushes plan to fund more affordable housing
By Los Angeles Times
The top Democrat in California's State Assembly visited Chinatown on Wednesday to unveil a plan to boost affordable housing in the state.Assembly Speaker Toni Atkins is proposing a new $75 fee on many real estate transactions, with the proceeds dedicated to financing the development of more apartments for low- and moderate-income Californians.
Atlantic City affordable housing advances
Representatives from the Christie administration joined federal and local officials, the Atlantic City Housing Authority and Urban Redevelopment Agency and Conifer Realty, LLC Wednesday to mark the groundbreaking for The Meadows, a new affordable housing development in Atlantic City.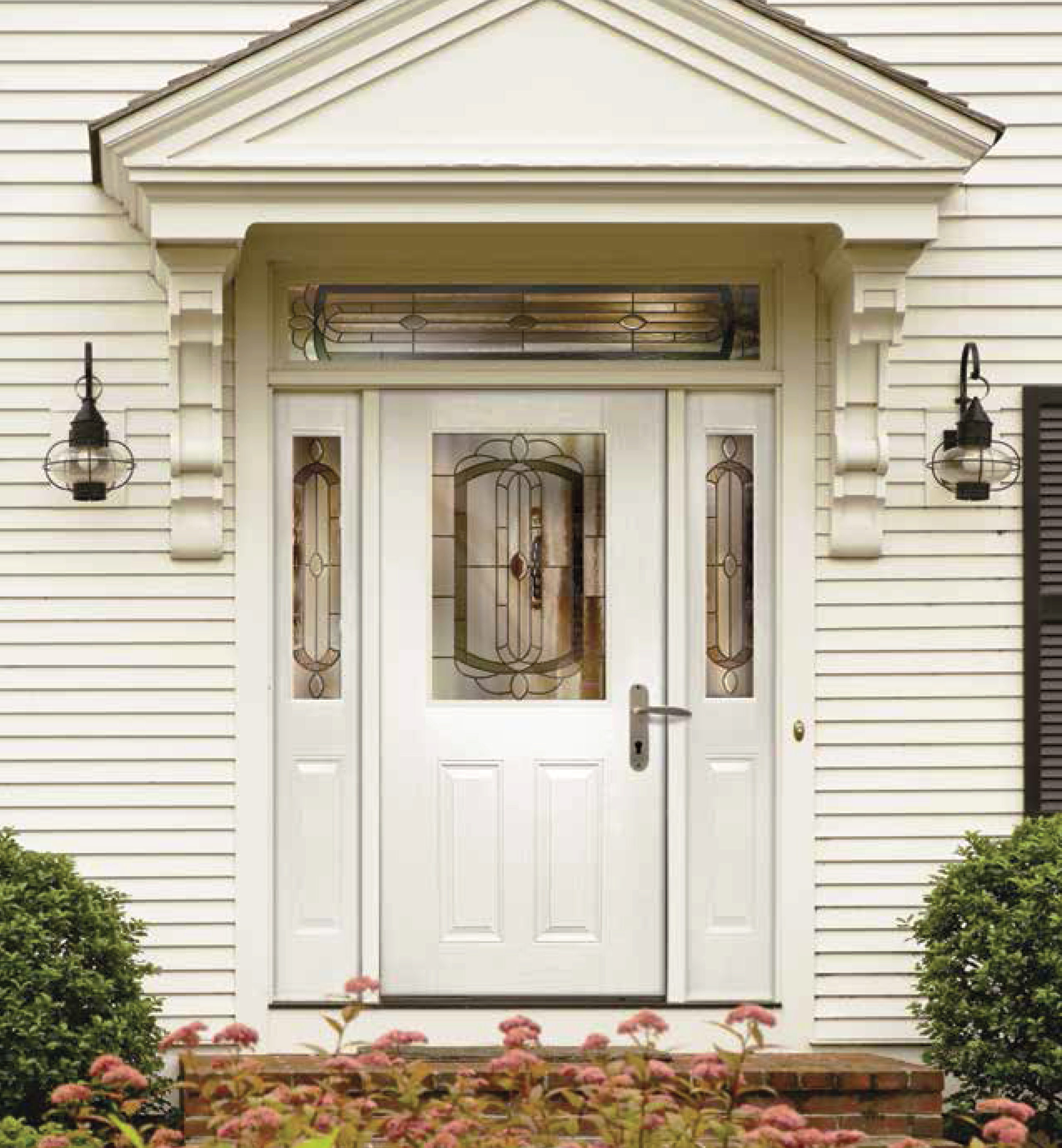 Plastpro
Featuring a clean single-panel design and protected by Plastpros exclusive Hydroshield Technology TM, the NEW Smooth Shaker-style Craftsman provides a refreshing take on a timeless classic.
www.plastproinc.com
National Architecture + Planning Firm KTGY Expands Los Angeles 55+ Studio to Accommodate Rising Demand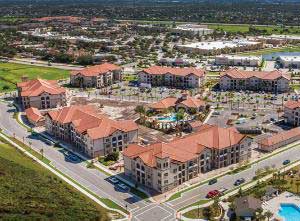 LOS ANGELES, CA Award-winning national architecture and planning firm KTGY Group, Inc., has added 55+ housing industry veteran Doug Ahlstrom as a director to lead and expand the firm's Los Angeles 55+ Studio. With over 35 years of programming, planning, design and construction experience in the age-appealing, age-targeted and service-enriched seniors industry, Ahlstrom has directed and overseen the design of high-end as well as affordable and market rate assisted living and independent care communities, Alzheimer's/memory support, adult day care, seniors' special needs and community wellness centers. Ahlstrom most recently served as a director of seniors housing at KEPHART and a principal with Professional Design Consultants.