U.S. economy picks up speed
Gross domestic product, the broadest measure of the nation's economic health, was revised up to 3.9% in the July through September period. Economists had expected the growth rate to be cut from the original 3.5% reading. Both consumer spending and business investment showed greater strength.
US housing seen steady in early 2015; price gains slower
US home sales will grow moderately in early 2015 before picking up the pace as a sharp slowdown in price rises and a strengthening labour market draw in potential buyers, economists in a Reuters poll predicted.
Industry Capital acquires 5-building complex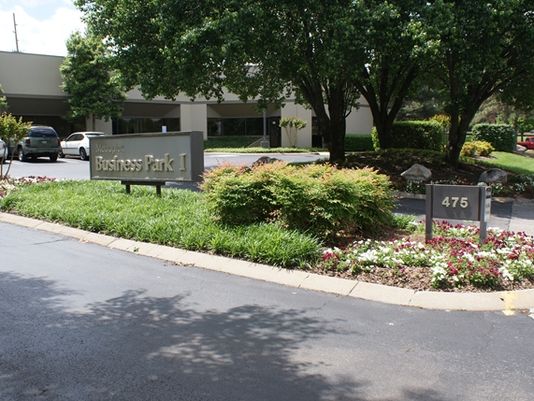 A San Francisco-based private equity firm has acquired a five-building flex/business park in southeast Davidson County in its first deal here.



La Cantina Doors
Designed specifically to meet the needs of developers and production home builders, LaCantina Doors announces the launch of the company's new Builder's Program. LaCantina Doors Builder's Program offers a custom tailored product and service package, expedited lead times, corporate sales and marketing support and volume discount pricing backed by an industry leading warranty.
www.lacantinadoors.com
U.S. economy on course for steady growth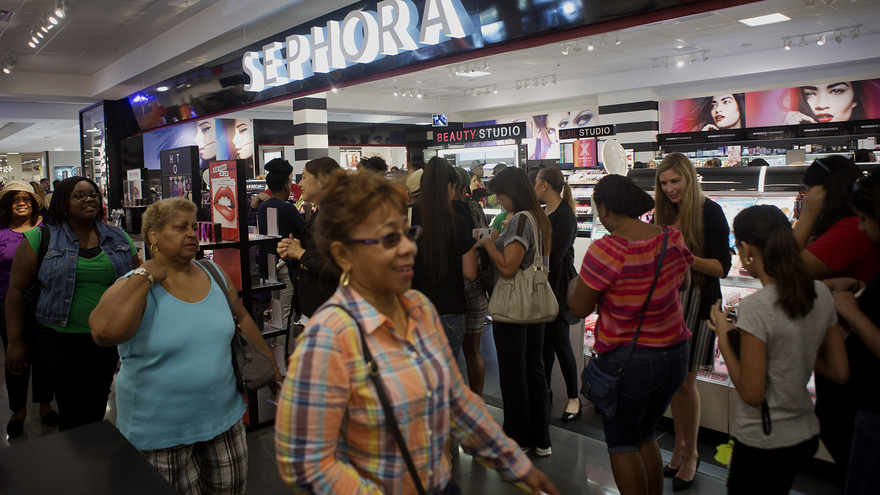 The economy has zigged and zagged repeatedly since exiting recession in 2009, but now it finally appears to be charting a steady course forward.
Alabama posts gains in construction jobs
Alabama had gains in construction jobs from October 2013 to last month, as well as from September to October 2014.
U.S. housing finance regulator leaves loan limits mostly unchanged
The top U.S. housing finance regulator said on Monday it would leave unchanged next year the maximum loan size that government-controlled Fannie Mae and Freddie Mac can guarantee.



Fireplace Xtrordinair
Fireplace Xtrordinair's High Output Linear Gas Fireplaces feature the most stunning and unique fire presentation available. Tall, dynamic flames and transitional, decorative fire art are backed by superior heat performance and high quality construction to represent the ultimate in linear gas fireplaces.
www.fireplacex.com

Aventura Optima Plaza is Awarded Most Outstanding LEED Core and Shell Project
CNL Commercial Real Estate, Inc., a commercial real estate services, development and investment firm, is pleased to announce that one of its properties, Aventura Optima Plaza, has been awarded Most Outstanding LEED CS (Core and Shell) Project by the South Florida Chapter of the U.S. Green Building Council.
Baltimore City Council Adopts IgCC
Lost in the noise from the Baltimore City Councils recent adoption of legislation requiring police body cameras and banning plastic bags, was news of the Council's adoption of the International Green Construction Code (IgCC).
LAND PLANNING/DEVELOPMENT
U.S. Steel to build new headquarters in Pittsburgh
United States Steel Corp. has announced it will build its new world headquarters in Pittsburgh as part of the Penguins' redevelopment of the former Civic Arena site.
KC home building activity reaches seven-year high
Home building activity in the Kansas City reached its highest level in October in seven years, a new report said.



RoyOMartin
RoyOMartin and Martin Companies, L.L.C., have successfully completed their 2014 Forest Stewardship Council (FSC) Chain-of-Custody and Forest Management annual audits with the Rainforest Alliance. The Alexandria, Louisiana-based organizations have held FSC certification since 2002. All RoyOMartin wood products are available FSC certified.
www.royomartin.com
Coming together to create affordable housing
Nearly 2 months ago, the Business Development Corporation of the Northern Panhandle and Brooke County leaders discussed how they could create affordable housing for families in the area, starting with one vacant home in Beech Bottom.
Partners buy affordable housing complex for $7.2M
An affordable housing complex in the region has two new out-of-state owners. Community Development Trust in New York, or CDT, and Peak Capital Partners in Provo, Utah recently announced a partnership that has acquired Traditions of Holland, an apartment complex, at 13828 E. Traditions Way - as well as Pebble Creek Apartments in Southfield.
Safe, affordable housing for those with special needs
Thanks to a $500,000 grant from the Tennessee Housing Development Agency, two new homes will provide supportive living in Kingsport.
Utah $68 Million Sale Breaks Senior Housing State Record
The recent sale of a Utah-based seniors housing community set a new benchmark in the state as both the greatest sale for a senior living community and highest per-unit price as well.
City council looks into potential Newbury Living senior housing project
New housing options could be on the rise in Osceola. A huge topic of discussion at the Nov. 18 Osceola City Council meeting was the Newbury Living Osceola Senior Housing project.



AquaMaster
AquaMaster Fountains and Aerators introduces a new 35W LED light. The intensity of these lights is equal to approximately one 500 watt incandescent light bulb. Lasts longer and with lower operating costs than a halogen bulb.
www.aquamasterfountains.com