HOME BUILDING INDUSTRY TOP NEWS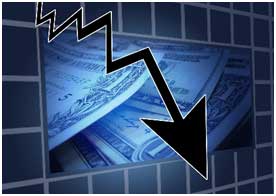 U.S. housing starts fall as multi-family construction slumps
Source: Reuters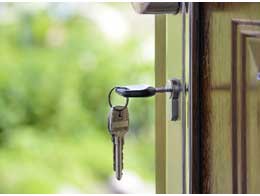 Did Millennials Kill the Housing Market?
Source: Daily Reckoning
Traits of Builders with the Highest Customer Ratings
Source: Builder and Developer magazine
How the Internet of Things Powers Smarter Homes
Source: Builder and Developer magazine
METROINTELLIGENCE ECONOMIC UPDATE
By Patrick S. Duffy
Initial unemployment claims fall by 12,000 in latest report
Applications rise 0.1 percent in weekly survey, rates dip
Industrial production up 0.2 percent in July and 2.2 percent year-on-year
E-commerce retail sales rose 4.8 percent in 2Q 2017, with market share rising to 8.9 percent
Fed meeting minutes reveal concern about weak inflation and possible halt to interest rate hikes
July Leading Economic Indicators rose another 0.3 percent

The MetroIntelligence Economic Update
is provided to BuilderBytes by
MetroIntelligence Real Estate & Economic Advisors
.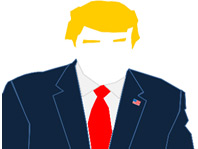 Fed officials concerned unclear Trump agenda could hurt economy
Source: The Hill
The Future Will be Automated - How Will That Impact Housing?
Source: Builder and Developer magazine
U.S. home refinancing applications rise to a near two-month high: MBA
Source: Reuters
The Building World Slightly in Flux
Source: Builder and Developer magazine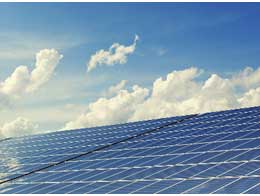 A trade dispute threatens America's booming solar industry
Source: The Economist
The Construction Industry Needs a Disruption: Nature has the Answer
Source: Green Home Builder magazine
ABC Green Home 3.0 Wins Gold Nugget
Source: Green Home Builder magazine
HOME DESIGN & DEVELOPMENTAL TRENDS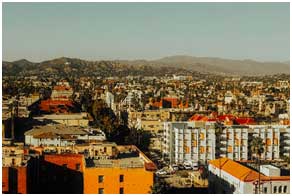 Costa Mesa getting 20 new single-family homes
Source: OC Register
3 Things To Know About Smart Tech And The Multigenerational Home
Source: Builder and Developer magazine
LAND PLANNING & COMMUNITY DEVELOPMENT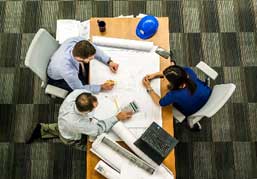 Judge's ruling clears way for Bloomingdale residential development
Source: NorthJersey.com
Urban Infill: Making City Living Attainable for All
Source: Builder and Developer magazine
LOW-INCOME & AFFORDABLE HOUSING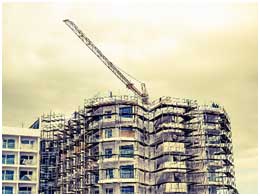 Construction on Polson affordable housing complex ahead of schedule
Source: 8KPAX
HomeAid Inland Empire Receives Lennar Charitable Housing Foundation Grants
Source: Builder and Developer magazine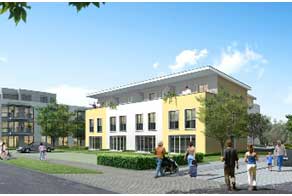 Interest in Senior Housing Investment Surges, Prices Stay Flat
Source: Senior Housing News
Stylish and Functional Aging-in-Place Design for the Active Adult
Source: Builder and Developer magazine