Calling all Framers, Electricians, Dry wallers, Plumbers, Painters, Staircase builders,
Window installers, Door hangers, Tilers and Roofers.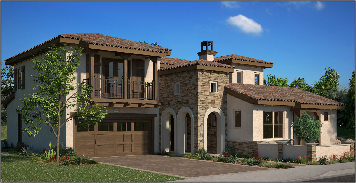 The ABC Green Home 2.0 project currently under construction by Habitat For Humanity and developed by Green Home Builder Magazine, is seeking volunteers for our build in Walnut, California. The KTGY designed ZNE project will become home to a combat disabled U.S. Veteran family. The home is designed to showcase best practices in high performance American home design and construction, it will be on display to the public and the trades before becoming a very special family home. All of the building materials have been donated by the magazine's advertisers, our generous Product Partners. The architecture, MEP Engineering, civil and soils engineering, landscape and interior design has been provided by our hard working volunteer Design Team Partners.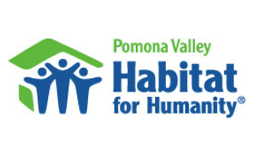 The project is under construction but we need volunteers to help with the build. If you or your firm can spare some time to help out, Habitat would be most grateful. We will be pleased to share your enthusiasm within the pages of the magazine, the magazine's web site www.greenhomebuildermag.com and on the www.abcgreenhome.com. Firms who help out will also be provided on site signage opportunities. We are filming a web series documentary during construction so be prepared to be on camera while on the site. If you are interested in volunteering your time and skills on this special LEED Platinum, ZNE Veteran build, please send a note to Publisher Nick Slevin at nslevin@penpubinc.com or call 949.378.9997 Many thanks!



Pending home sales rose 3.1% in February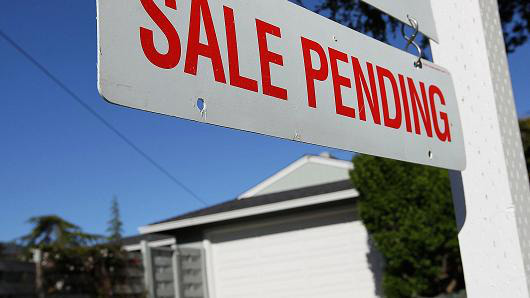 Colder than average temperatures and heavy snow in much of the U.S. failed to keep February home buyers away. Signed contracts to buy existing homes rose 3.1 percent from January, according to the National Association of Realtors (NAR).
Spring Puts Bounce in Housing Market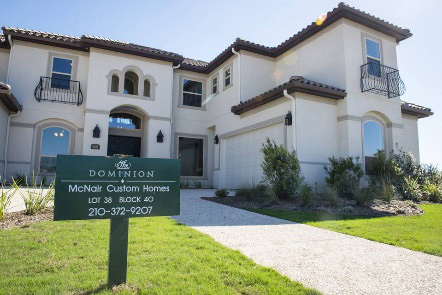 Rather than one single factor, the market seems to be in a sweet spot due to a handful of positive trends.
American's confidence in housing on the rise: Zillow
Pending home sales jumped 3.1% in February, handily beating expectations of 0.3%. The index grew at its highest rate since August 2013. According to new data from Zillow (Z), the housing market will continue to soar this year.
Emerging housing markets keep pace in 2015
Industry experts say emerging housing markets are positioned to compete with major markets such as New York, Boston and Washington in 2015. With lower costs of living and better-than-average employment opportunities, these up-and-coming cities may be just the place to call home.
METROINTELLIGENCE ECONOMIC UPDATE
By Patrick S. Duffy
February pending home sales rose to highest level since June 2013
Pending home sales in February increased to their highest level since June 2013 as sizeable gains in the Midwest and West offset smaller declines in the Northeast and South.
Third quarter 2014 GDP rose 2.2 percent in third and final estimate
Real gross domestic product increased at an annual rate of 2.2 percent in the fourth quarter of 2014 according to the third and final estimate. In the third quarter, real GDP increased 5.0 percent.
Consumer sentiment reached over 10-year high in first quarter of 2015
Consumer optimism reached a ten-year peak of 95.5 in the 1st quarter of 2015-its highest level since the 3rd quarter of 2004; consumer spending likely to post a gain of 3.3% for the year.
Personal income rose more than expected in February; personal savings rate at 2-year high
Personal income increased $58.6 billion, or 0.4 percent, and disposable personal income (DPI) increased $54.2 billion, or 0.4 percent, in February; Personal consumption expenditures (PCE) increased $11.8 billion, or 0.1 percent.

The MetroIntelligence Economic Update
is provided to BuilderBytes by
MetroIntelligence Real Estate & Economic Advisors
.

Outback Power
Technology for tomorrows residential solar needs: OutBack Powers exclusive Grid/Hybrid systems with maintenance-free energy storage allow homeowners to use their solar electricity 24/7 and have the additional security of back-up power for critical needs during outages. The ideal solution for the new grid, from the masters of the off-grid.
www.outbackpower.com
Strong Housing Data Drives Up U.S. Dollar; Currencies, Commodities Under Pressure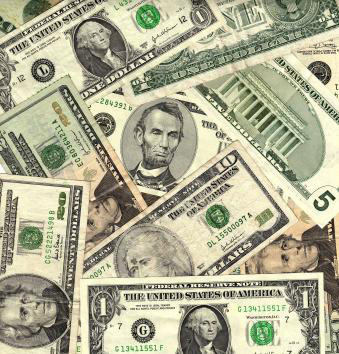 The U.S. Dollar rose on Monday driving down gold, the Euro and the British Pound. A better-than-expected U.S. Pending Home Sales report was the primary market driver. According to this report, pending home sales posted a 3.1 percent gain in February.
Download The Green Home Builder 2015 Sourcebook
GreenHomeBuilder 2015 Sourcebook
Green Home Builder magazine's Annual Sourcebook is now available online: Featuring 10 BIG builders, 500 active American home builders, the Editors Choice Green Products and thousands of manufacturers and service providers, each supporting green home building.
http://www.greenhomebuildermag.com
New Senior Announces Completion of $435 Million Senior Housing Acquisition and Closing of $670 Million Freddie Mac Financing
New Senior Investment Group Inc. (New Senior or the Company) SNR, +0.78% announced today that it has completed the previously announced acquisition of 17 private pay, independent living senior housing properties from affiliates of Hawthorn Retirement Group for approximately $435 million (the "Hawthorn Acquisition").
Another step forward for the Housing Production Trust Fund
Last week, ?the Federal Housing Finance Agency (FHFA), the regulator for Fannie Mae and Freddie Mac (the GSEs), issued a final rule on the allocation of resources to the National Housing Production Trust Fund and the Capital Magnet Fund (the Funds).
Brookfield Residential Shareholders Okay Going Private Transaction
Brookfield Residential Properties Inc. announced that it has received shareholder approval for the going private transaction pursuant to which 1927726 Ontario Inc., a wholly owned subsidiary of Brookfield Asset Management Inc. (BAM, BAM_A.TO), will acquire all of the issued and outstanding common shares of Brookfield Residential that Brookfield Asset Management Inc. and its affiliates do not already own for cash consideration of US$24.25 per Common Share by way of a plan of arrangement.

Efficient Housing Design Might Finally Be Catching On
The idea of passive housing basically, well-insulated buildings that don't require a ton of energy to heat and cool is certainly not a new one. Standards for passive housing have been around for 25 years in Europe, but they are only now starting to catch on stateside.
Brick Creates Natural and Sustainable Design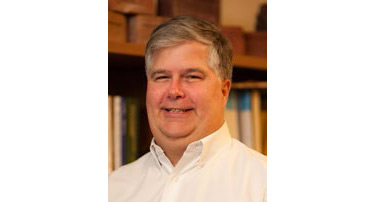 Fired clay brick inspires green home builders to create enduring value and beauty with sustainability.
K. Hovnanian High Performance Homes conserve resources and save homeowners money
Nationally recognized K. Hovnanian Homes has been committed to excellence since 1959, and in 2009, they updated that promise when they began building K. Hovnanian High Performance Homes.
LAND PLANNING/DEVELOPMENT
Affordable Housing Developers Will Build on NYCHA Land
In lieu of enacting the controversial Bloomberg-era land lease program, NYCHA is seeking to reduce its monstrous budget gap another way. NYDN reports that the housing authority is quietly selling off green space and parking spots throughout NYCHA developments to affordable housing developers in order to subsidize its $98 million budget gap.
Groundbreaking Highlights Celebration for Veteran Housing
Freedoms Path at Kerrville celebrated ongoing construction of Phase I of the apartment complex on the grounds of the Kerrville VA Medical Center with a program March 26 attended by VA, banking and developer's representatives, followed by an official groundbreaking.
Taylor Morrison and Darling Homes Unveil Seven New Model Homes During Grand Opening Celebration at Avalon at Riverstone
Taylor Morrison and Darling Homes are unveiling seven new model homes during their week-long grand opening event from March 30 to April 5 at Avalon at Riverstone in Sugar Land.
Affordable housing coming to Mt. Vernon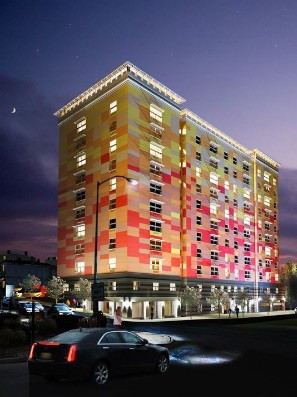 A major housing project broke ground Friday in the Westchester city with yet another set for Sunday. The development, which will offer rentals, will create 80 affordable housing units.
Bend area lawmakers push affordable housing bills
Bend lawmakers say theyre pushing twin bills in the House and Senate that would bring more money generated from a $20 recording fee back to Deschutes County that could help with affordable housing projects.
Housing advocates say Harlem must preserve affordable housing
In June, a review of New York States rent control laws will affect the fate of thousands of Harlem families living in rent-controlled apartments, lawyers say. Harlem housing advocates said they would like the review to strengthen rent control laws to preserve existing affordable housing rather than build new affordable units.
Seattle mayor announces affordable housing stretch goal
Mayor Ed Murray announced an ambitious goal to add 50,000 housing units in the city of Seattle Thursday. The units would phase in over the next ten years through partnerships with the non-profit, public and private sectors.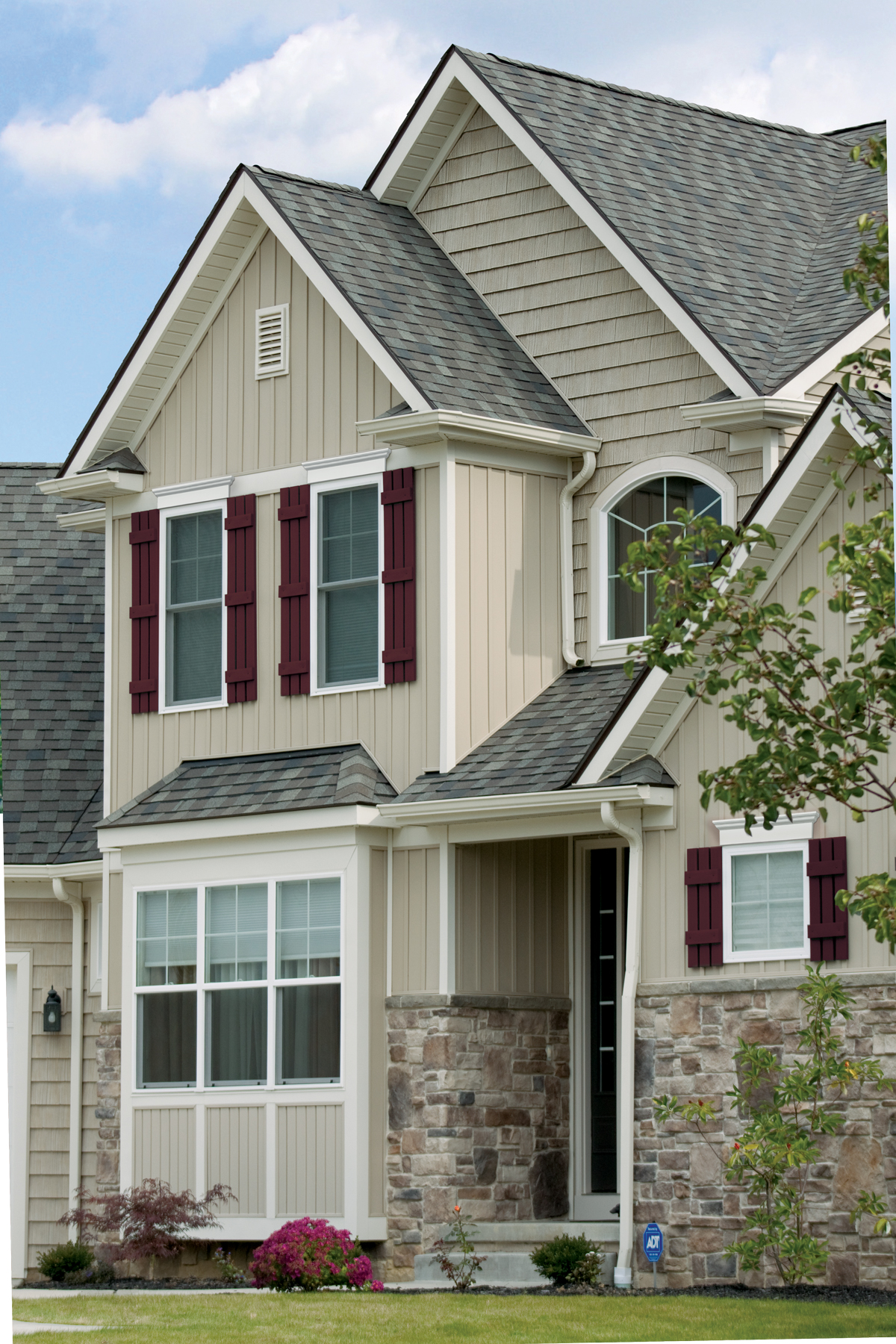 Mid-America Siding
Warming home exteriors with distinctive details and custom looks, Mid-America Siding Components is celebrating more than 40 years of growth and success in meeting homeowners diverse needs across the country.
www.thetapcogroup.com
New senior housing planned in Mahoning County
The Youngstown Metropolitan Housing Authoritys newly adopted five-year plan calls for building a new senior-housing development somewhere in Mahoning County outside of Youngstown.
New Breed of Senior Housing on the Upswing
A new style of senior housing is set to hit South Florida, as more seniors demand modern amenities now routinely found in many upscale communities, according to the Sun-Sentinel.
Del Webb Living in Chicagos Northwest Suburbs
Set in Chicagos northwest suburbs, Edgewater is a recently completed Del Webb community which welcomes active adults aged 55 and better.