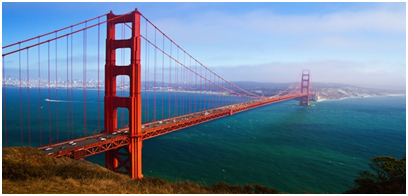 These are the 20 hottest housing markets right this minute
The summer seller's market is started to swing a little more in favor of buyers as of August, according to the research from realtor.com looking at the number for the first three weeks of August.

Peninsula Publishing 2015 Annual Brand Survey
The Peninsula Publishing Annual Brand Survey highlights products that homebuilders, purchasing agents, architects, interior designers and residential contractors with a major buying preference most prefer! All completed surveys received by November 27th, 2015 will be entered to win a Wine Country Holiday Gift Basket!
http://penpubinc.com/survey.php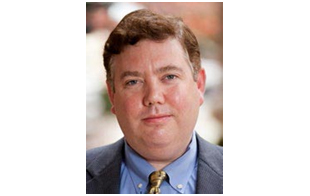 High Demand Pressures Northeast Home Prices
The coastal markets have always been the least affordable housing markets in the country.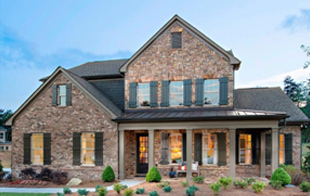 FrontDoor Communities Creates Woodsy Family Living
In the quaint and cozy town of Kennesaw, Ga., a suburb just outside of Atlanta, lies the new community of Copperleaf by FrontDoor Communities.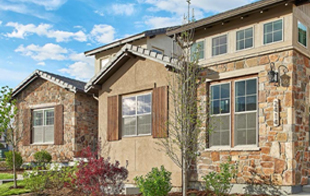 Brookfield Residential Embraces the Spirit of Colorado with Solterra
Entering the Denver market in 1997, Brookfield Residential's newest community in Lakewood, Colo. is located just 20 minutes from downtown Denver between Green Mountain and Red Rocks.
Developers Move Into Single-Family Rental Homes Sector
After the global financial crash, it seemed like the housing market would take years to work through its inventory of unwanted single-family houses—and it did.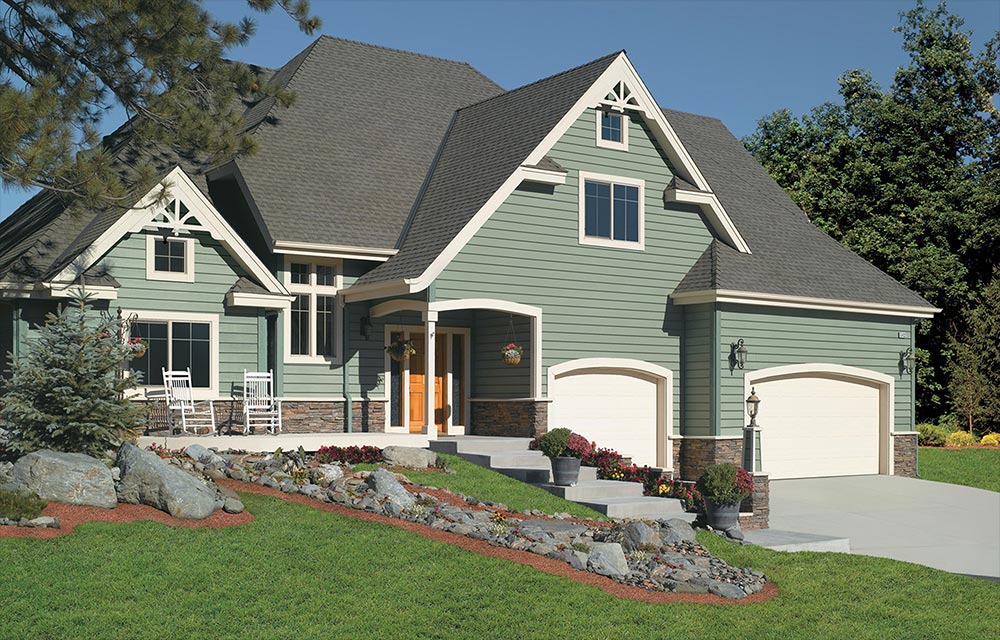 Allura
With world renowned expertise, science and technology behind Allura, the brand by Plyecem joins the plank ranks as a forerunner in new technologies and innovation. Stretch your design possibilities and extend the longevity of the architecture, home exterior and interior underlayment.
www.plycemtrim.com
Download the August Issue of Builder and Developer
Builder and Developer August 2015 Issue
Our August issue features five communities and several columns focused on big move-up builders. Several contributors in this issue include Manny Gonzales, Greg Vogel, Doug Wilson and a special interview with Dave Lingafelter.
http://www.bdmag.com
METROINTELLIGENCE ECONOMIC UPDATE
By Patrick S. Duffy
Personal income and spending both continued to rise in July
Personal income and spending rose as expected in July, according to the latest report from the BEA. Income rose 0.4% in July while spending ticked up 0.3%.
Chicago PMI dipped slightly in August but still indicates rebound in purchasing activity
The Chicago Business Barometer held on to most of July's gain, falling just a fraction to 54.4 in August. While below the highs of last year, it's still consistent with a bounceback in activity in the third quarter following recent weaker growth.
Consumer confidence takes a minor hit in late August due to stock market volatility
Consumer confidence declined in late August mainly due to the recent volatility in stock prices. The overall decline was quite small, occurring very late in the month, as well as being offset by still quite favorable job and income prospects.

The MetroIntelligence Economic Update
is provided to BuilderBytes by
MetroIntelligence Real Estate & Economic Advisors
.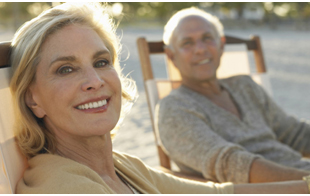 Baby boomers are not selling off homes, but impacting economy in other ways
Baby boomers are not leaving the homes they own to settle into apartments, as housing economists had predicted.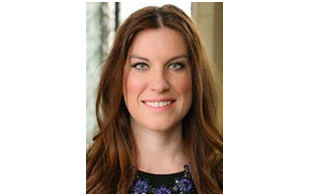 Conquer "Tele-Phobia" for Sales Professionals
Like the proverbial elephant afraid of a tiny mouse, I've seen formidable salespeople tremble at the sight of a telephone.
Interest Rates And The Housing Market
With talks that the Federal Reserve could vote to raise the interest rate, it has those in the housing market wondering what to do next.
AquaMaster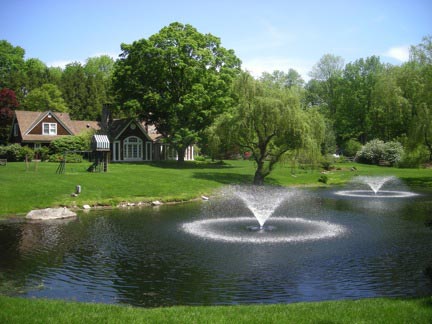 At AquaMaster, they design and build the highest quality equipment for the care and improvement of aquatic environments. They are committed to providing the highest level of service and assistance to our customers as well as to their employees to whom they provide an environment where they will have the maximum opportunity to grow and prosper.
www.aquamasterfountains.com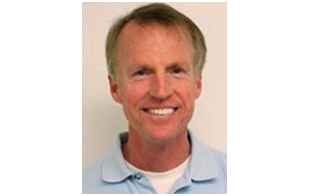 Ensure Quality Air in Homes
In the building community, the number of homes built with tight construction in mind is on the rise.
Brad Pitt Builds 109 Homes for Hurricane Katrina Victims
New Orleans residents commemorated last Saturday the 10th year since Hurricane Katrina hit their place.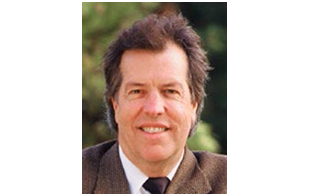 Water Shortages Don't Need to Stall Growth
For the first time in recorded history, San Francisco recorded no measurable rainfall throughout the entire month of January.
Multi-family Living Goes Sustainably Modern
The Matisse is a multi-family development by SHLP Block 46, LLC—a subsidiary of Simpson Housing LLLP—that boasts 293 apartment units in Portland, Ore.'s south Waterfront District.

ABC Green Home 2 0 Sizzle Reel 2015
https://www.youtube.com/watch?v=f2FIXgm3gXY&feature=youtu.be


LAND PLANNING & DEVELOPMENT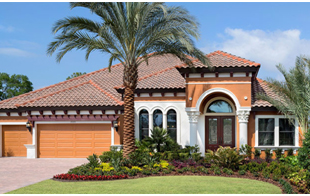 Homes by WestBay Accentuates Outdoor Living
With decades of experience building homes directly in the Tampa Bay area, Homes by WestBay is committed to bringing value and design to homebuyers in the area.
Design and Sustainability: A Call to Action
On April 1, 2015, California's Governor, Governor Edmund G. Brown, declared a drought state of emergency, issuing mandatory water reductions state wide.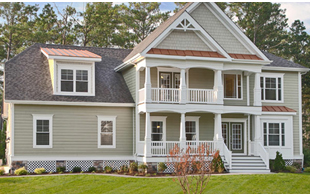 Insight Homes Insists on Energy Efficiency throughout Delaware
Insight Homes is a RESNet Energy- Smart Builder centered in Bridgeville, Del., who traditionally caters to the Southern Delaware market.
Sacramento council to debate new fee for low-income housing
The Sacramento City Council will be asked Tuesday to impose a fee on developers to help build subsidized housing for lower-income residents in new and old neighborhoods around the city.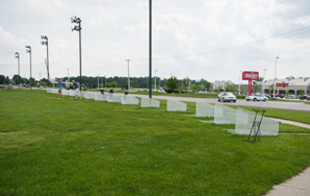 Groundbreaking today for $13 million assisted living center in Bay County
Groundbreaking ceremonies for a new $13 million assisted living center in Bay County's Hampton Township take place at 12:30 p.m. Monday, Aug. 31.