HOME BUILDING INDUSTRY TOP NEWS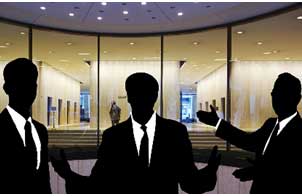 Top-Heavy U.S. Housing Market Is Crowding Out the Little Guys
Source: Bloomberg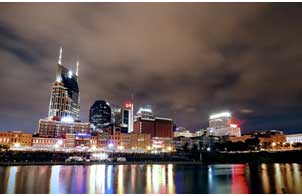 Nashville's housing market ranked No. 1 by Zillow
Source: WKRN
Traits of Builders with the Highest Customer Ratings
Source: Builder and Developer Magazine
How the "Internet of Things" Powers Smarter Homes
Source: Builder and Developer Magazine
RHINO LININGS
ThermalGuard OC.5 is a high-yield, open cell, Class 1 fire-rated, 100% water-blown spray polyurethane foam insulation designed for use in residential and commercial walls, attics and roof decks.
PCBC BOOTH #350
LEARN MORE
METROINTELLIGENCE ECONOMIC UPDATE
By Patrick S. Duffy
Leading Economic Indicators increased 0.3 percent in May
FHFA: May homes up 0.7 percent from April and 6.8 percent year-on-year
Applications rise 0.6 percent in latest survey
Initial unemployment claims rise 3,000 in latest report

The MetroIntelligence Economic Update
is provided to BuilderBytes by
MetroIntelligence Real Estate & Economic Advisors
.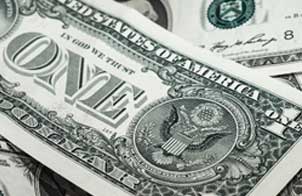 Drops against yen - Japan upgrades economy for first time since December
Source: MarketWatch
The Future Will be Automated - How Will That Impact Housing?
Source: Builder and Developer Magazine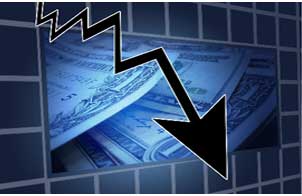 Bond market flashing worry on economy, countering Fed view
Source: Fox Business
The Building World Slightly in Flux
Source: Builder and Developer Magazine
VINYL CORP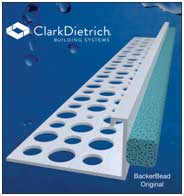 You can count on Vinyl Corp's unmatched lineup of vinyl accessories to give even greater integrity to your Stucco, EIFS, DEFS and Manufactured Stone Veneer projects.
PCBC BOOTH #553
LEARN MORE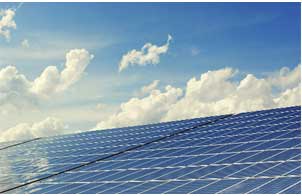 How Passive House is reaching beyond its housing roots
Source: ConstructionDive
Affordability, Sustainability at Core of Whisper Valley
Source: Green Home Builder Magazine
Meritage Homes: Green is their Brand
Source: Green Home Builder Magazine
HOME DESIGN & DEVELOPMENTAL TRENDS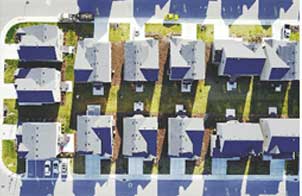 Tristania by California Pacific Homes Continues to Captivate With Spacious Attached Designs, Private Rear Yards
Source: Global Newswire
3 Things To Know About Smart Tech And The Multigenerational Home
Source: Builder and Developer Magazine
PANASONIC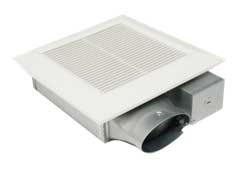 WhisperValue DC is the lowest profile ENERGY STAR rated ventilation fan available. It features Panasonic's revolutionary DC motor with SmartFlow optimum CFM technology, and incorporates a Pick-A-Flow speed selector switch to customize airflow (50, 80 or 100 CFM).
PCBC BOOTH #1643
LEARN MORE
LAND PLANNING & COMMUNITY DEVELOPMENT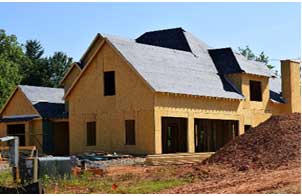 Over 6,000 Multi-Family Units Coming to the County; Here's Where
Source: Williamson Source
Urban Infill: Making City Living Attainable for All
Source: Builder and Developer Magazine
LOW-INCOME & AFFORDABLE HOUSING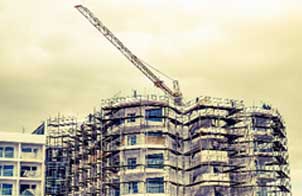 New affordable housing in Clermont, Orlando and Kissimmee help meet 'cry' for cheaper rent
Source: Orlando Sentinel
Exemplary Workforce Housing Establishes Basis for Urban Living
Source: Builder and Developer Magazine
SCHLUTER SYSTEMS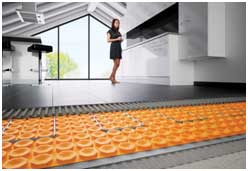 Controlling impact sound through concrete slab floor-ceiling assemblies can present challenges, particularly with hard surface tiles. DITRA-HEAT-DUO reduces sound transmission, in addition to warming the floor and supporting the covering, all in a single layer.
PCBC BOOTH #2545
LEARN MORE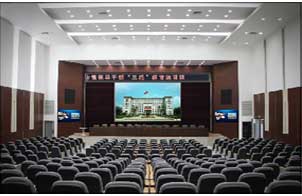 Blackstone, Cindat Rumored to Bid for Senior Housing Down Under
Source: Senior Housing News
Active Adults Enjoy Beach Lifestyle
Source: Builder and Developer Magazine