Eye on the Economy: Housing Starts Top 1 Million for 2014
Total housing starts for 2014 reached the 1 million mark for the first time since 2007. Data from the Census Bureau and HUD for December, plus revisions for October and November, pushed total housing construction to a total of 1,005,800 for the year.
Clear Lake ranks well in housing market study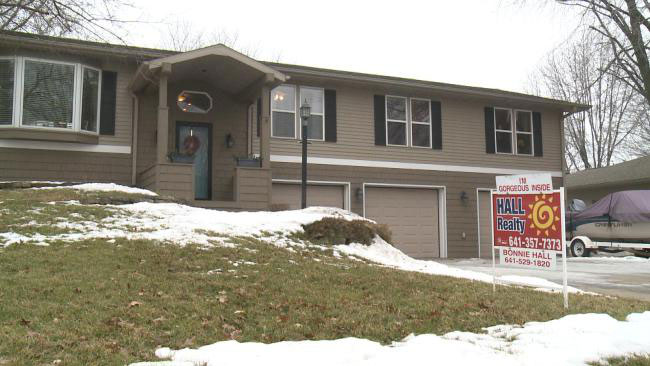 A local community is scoring big when it comes to buying a home. Clear Lake is being ranked in Iowa's top five housing markets. In a study done by "smart asset", a helpful home buying website, Clear Lake is the fifth best housing market in Iowa.
Heat's on in Hamptons housing market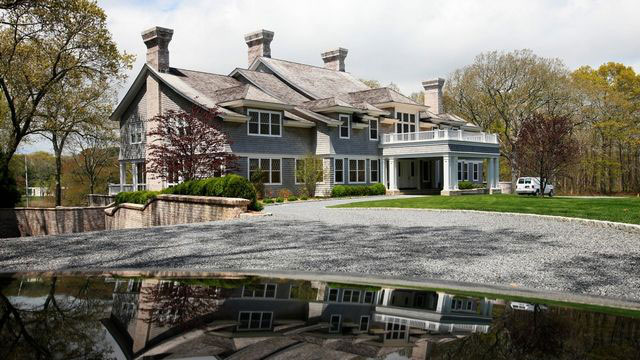 The number of homes sold in the Hamptons jumped by 48% last year, according to a market report released Thursday by Douglas Elliman and Miller Samuel Inc. What's more, the 735 sales logged in the final three months of 2014 was described as the highest quarterly figure in a decade.
Freddie Mac: South Florida housing market closing in on stable range
South Florida is inching closer to housing stability, according to a monthly report released Wednesday by government mortgage company Freddie Mac.
METROINTELLIGENCE ECONOMIC UPDATE
By Patrick S. Duffy
Pending home sales dipped in December but were still far above year-over-year levels
Despite interest rates being at their lowest level of 2014, pending home sales cooled in December but remained above year-over-year levels for the fourth consecutive month. All major regions experienced declines in December.
Mortgage applications dip 3.2 percent in latest survey as rates rise slightly
The Market Composite Index decreased 3.2 percent on a seasonally adjusted basis from one week earlier.  The average interest rate for 30-year fixed-rate mortgages increased to 3.83 percent from  3.80 percent.
Initial unemployment claims decline by largest amount since November 2012 to 265,000
Initial claims for state unemployment benefits dropped 43,000 to a seasonally adjusted 265,000 for the week ended Jan. 24. It was the biggest weekly decline since November 2012.
Federal Reserve opts to keep interest rates at current levels at least through June
The Fed kept its options open on Wednesday, signaling that it would not raise short-term interest rates any earlier than June.

The MetroIntelligence Economic Update
is provided to BuilderBytes by
MetroIntelligence Real Estate & Economic Advisors
.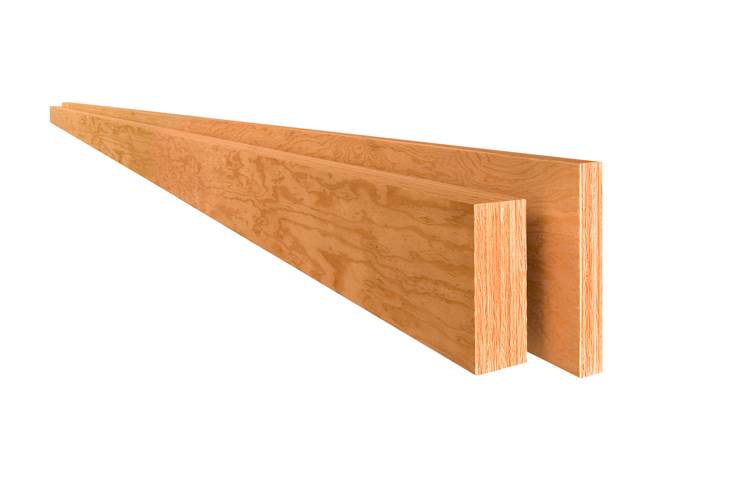 Boise Cascade
Boise Cascade VERSA-LAM(R) 2.0 3100 laminated veneer lumber meets or exceeds design values of most other LVL. VERSA-LAM(R) is manufactured at an ideal 10% moisture content, eliminating twisting, shrinking and splitting to deliver flatter, quieter floors.
www.bc.com
How a Two-Tier Economy Is Reshaping the U.S. Marketplace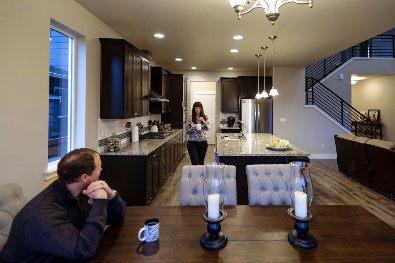 The advance of wealthy households, while middle- and lower-income Americans struggle, is reshaping markets for everything from housing to clothing to beer.
Are Millennials Key for the Recovery of the Single-Family Market?
The Census Bureau and HUD had a bit of good news on Tuesday: sales of new U.S. single-family houses in December came in at an annualized rate of 481,000 units. That's 11.6 percent above the November rate; 8.8 percent above the December 2013 rate; and in fact the highest rate since December 2007, when the air was gushing out of the market.
Interest Rates, First-Time Buyers Key To Sustained Housing Market Improvement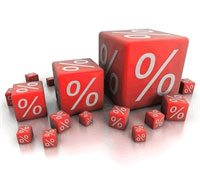 The positive housing trends include extended low interest rates, which declined to near-historic lows; the Federal Housing Authority's lowered mortgage insurance premiums; rising home prices that have started to cool; and consumer pocketbooks buoyed by falling energy and gas prices.
Americans Feeling Better About Their Own Finances
Consumer sentiment and consumer confidence are useful metrics to follow, but they aren't the only way of tracking how consumers feel about their financial condition and, by extension, the wider economy.
CDT Announces $100 Million RAD Program
The Community Development Trust (CDT) is committing $100 million to assist projects using the Rental Assistance Demonstration (RAD) program.

Built Green Announces the WaterSense New Homes Incentive Program for Green Building Certification
Built Green, a non-profit organization dedicated to promoting green building and education programs in the Puget Sound region, today announced a partnership with the Cascade Water Alliance to offer a new incentive for green building certification, the WaterSense New Homes Incentive Program.
Wood-Burning Fireplaces Threaten Air Quality in Homes
I generally build the fire in my home without much thought— wood, lighter fluid, match; go. Theres nothing to it, right? Wrong. I recently learned how you build that fire and what you burn can have a significant impact on air quality and health, both inside and outside of the home.
LAND PLANNING/DEVELOPMENT
ULI Houston names Development of Distinction Award winners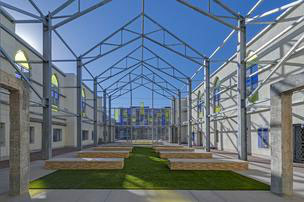 Five Houston-area projects were named 2015 Development of Distinction Award winners on Jan. 27.
Portland unveils $20M affordable housing plan
Following a controversy last year over building a Trader Joes on Martin Luther King Jr. Boulevard, Mayor Charlie Hales set aside $20 million to go toward affordable housing.
Northfield council backs affordable housing plan
City Council passed a resolution supporting a fair housing plan for the city that identifies several sites where about 200 units of affordable housing may be constructed in the future.
Hawaii officials pursue affordable housing solutions
Hawaii housing officials are reminding lawmakers that low-income families need more affordable housing.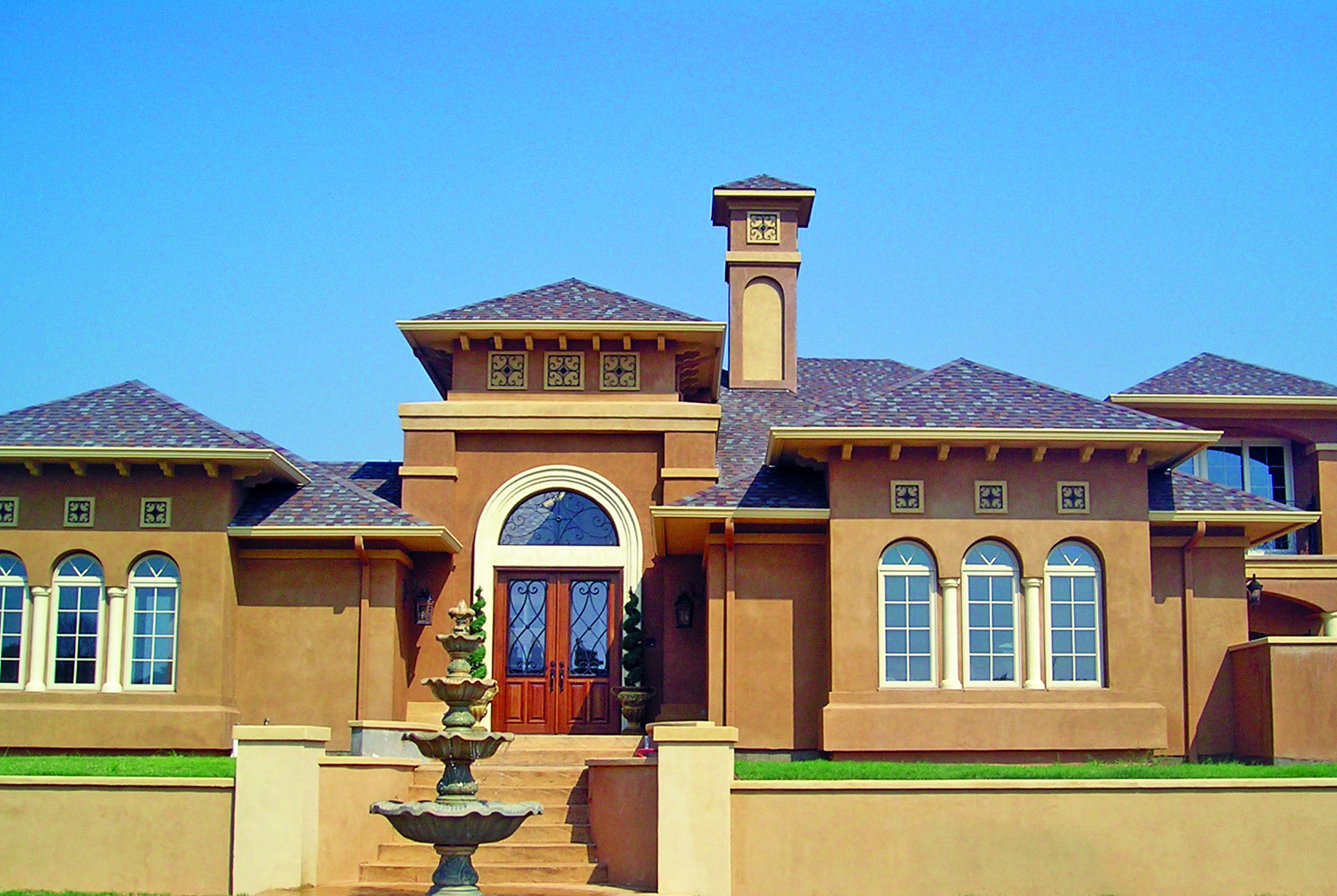 LaHabra Stucco
LaHabra continues to set new standards for quality, consistency, reliability and service. They continue to search for better solutions and have the best customer service in the industry.
www.lahabrastucco.com
Affordable housing complex for seniors wraps up construction in Broward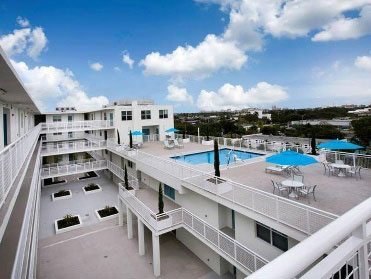 A 112-unit affordable housing complex for seniors older than 55 has finished construction in Fort Lauderdale, according to a news release from Housing Trust Group, the project's Coconut Grove-based developers.
Sun City Palm Desert - Hands Down the Perfect California Retreat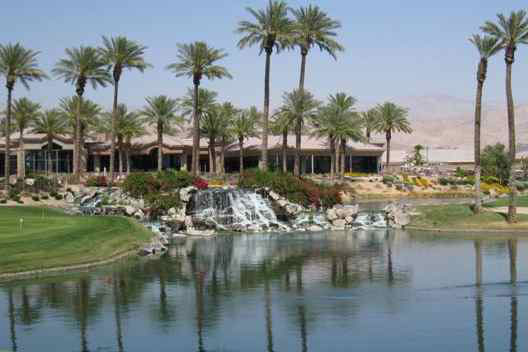 Active adults in Southern Californias Coachella Valley may find a perfect retreat at Sun City Palm Desert. With just under 5,000 homes, this Del Webb development offers everything needed for healthy, active living.