HOME BUILDING INDUSTRY TOP NEWS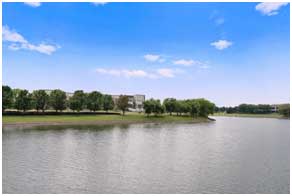 Builders prepare for changing seasons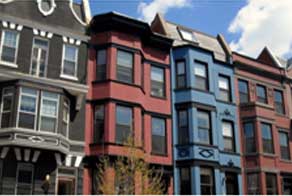 Zillow: Home values appreciate at fastest rate in 2 years

PENINSULA PUBLISHING: BRAND SURVEY 2016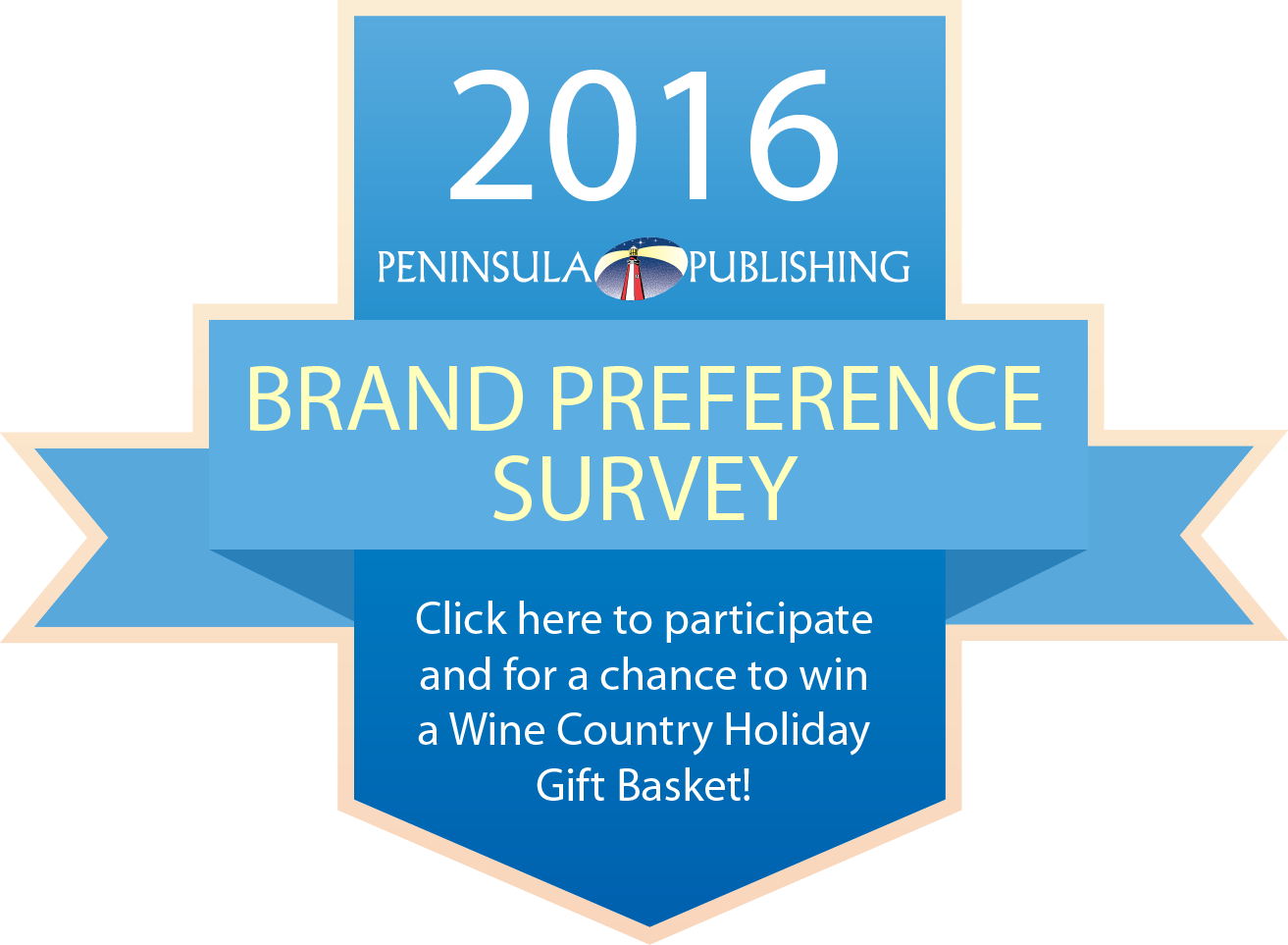 Peninsula Publishing 2016 Annual Brand Survey
The Peninsula Publishing Annual Brand Survey highlights products that homebuilders, purchasing agents, architects, interior designers and residential contractors with a major buying preference most prefer! All completed surveys received by November 27th, 2016 will be entered to win a Country Gift Basket!
https://bdmag.com/2016-brand-survey/
Jamsill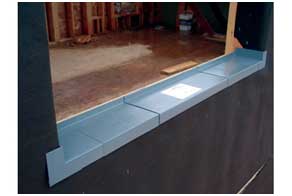 Jamsill Guard is an adjustable sill pan flashing designed to prevent water damage from window and door leaks. Made from quality, high impact ABS plastics, Jamsill Guard will not deteriorate or corrode over time. Jamsill Guard's simple design is inexpensive, easy to install, and more "user friendly" than comparable products on the market. Our multi-piece telescoping design allows on-site adjustablility to fit all rough openings and features sloped weep areas to help evacuate moisture to the exterior of the structure. Jamsill Guard is bonded together in the field using PVC cement, creating a one-piece sill pan flashing beneath your door or window.
http://jamsill.com/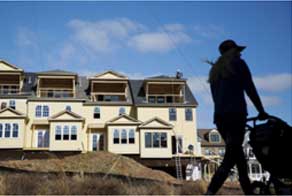 A surprisingly high number of first-timers now buying homes
Cincinnati's rental market soon will be one of the hottest in the nation
Will The U.S. Become A Nation Of Renters?
METROINTELLIGENCE ECONOMIC UPDATE
By Patrick S. Duffy
Leading Economic Index rebounded 0.2 percent in September
Federal Reserve Beige Book reports continued economic expansion through early October
Coincident Economic Index rose 0.2 percent in September following a flat August
Lagging Economic Index rose 0.2 percent for second consecutive month in September

The MetroIntelligence Economic Update
is provided to BuilderBytes by
MetroIntelligence Real Estate & Economic Advisors
.
U.S. can add as few as 50,000 jobs per month and still be healthy, Fed study finds
Hope, not despair, describes small-business outlook on U.S. economy
GPI Millworks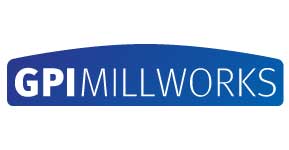 GPI Millworks is a millwork products designer and manufacturer based in Atlanta, Georgia. In addition to the products you find here on our web site, we also offer design and engineering services through which we can make products specific to our clients requirements. Almost every door system requires six (6) components to operate efficiently: sill, sill pan, frame, t-astragal, door sweep and lock. With the GPI Millworks' VerSIX System, you can pick and choose which component(s) you need to use in your setup. GPI Millworks VerSIX System allows you to tailor a good-better-best option that is sure to enhance your sales program.
http://gpimillworks.com/
Fannie Mae streamlines U.S. underwriting
How to tell if 'reverse' is right for you
Multifamily Lending in U.S. Spiked 28 Percent in 2015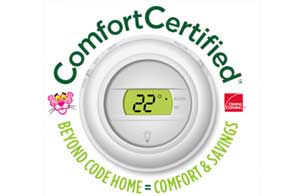 Owens Corning launches building program aimed at affordability, sustainability and efficiency
Thrive Home Builders named one of America's most innovative homebuilders
Efficiently-shaped homes could significantly reduce energy consumption, says NHBC
California Energy Efficiency Permits on the Rise
Home Technology in Green Design

HOME DESIGN & DEVELOPMENTAL TRENDS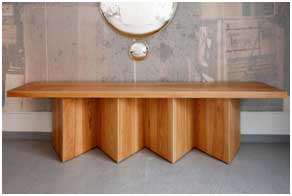 New Show on Georgian Designer Tinatin Kilaberidze in NYC
Vogue designing interior for Stocks Clairborne II Model in Pine Ridge
Vail Design at Altitude column: Style that gives a sense of peace and place
The Links at Gettysburg Yield True High Performance Homes
Kolbe and Kolbe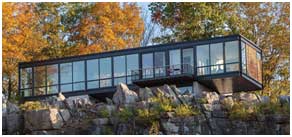 In an expansion of the award-winning VistaLuxe Collection, Kolbe now offers VistaLuxe complementary sliding patio doors with sleek Madison hardware. This makes it possible to integrate sliding patio doors into a project with VistaLuxe Collection windows, while maintaining a consistent contemporary aesthetic.
http://www.kolbe-kolbe.com/
LAND PLANNING & DEVELOPMENT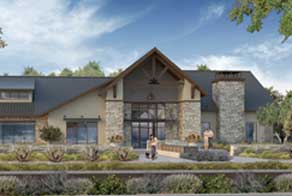 McCaffrey Homes Launches Pre-Sales for Santerra, the Inaugural Neighborhood in the Riverstone Community in Madera County, Calif.
Featured Neighborhood: The Village at Twin Creeks
The Challenges of Creating Authentic Communities
Creative Architecture Acknowledged at The Nationals
Rethinking the Living Space Model
LOW-INCOME & AFFORDABLE HOUSING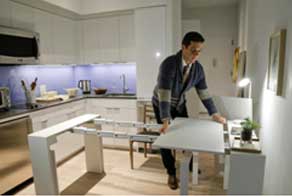 Could micro-apartments solve the affordable housing crisis?
Brady Explains How to Keep Housing Affordable
Greystone lands $130M to rehab older Florida rentals
Phantom Screens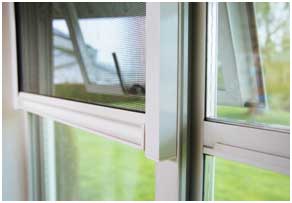 Unlike conventional fixed screens, Phantom's window screens won't get in the way of your view - they retract out-of-sight when not in use. Giving you protection from insects, shade from the sun and privacy, they're discreet and will match with your home's design. Our screens fit nearly all window types including casement, awning, single & double-hung, sliding and tilt & turn windows. Signature colors or custom match including wood grain. Mesh options for insect protection, shade and privacy - even block out.
http://www.phantomscreens.com/
| | |
| --- | --- |
| 50+ HOUSING & SENIOR COMMUNITIES | |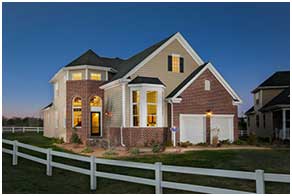 Quick-delivery single-family homes spur fall sales at Gateway at Royce Brook
Construction for senior housing development at Conneaut Lake could begin in the spring
Memory Care Goes Digital with Design Innovation
Encore at Eastmark Brings Families Together
Stylish and Functional Aging-in-Place Design for the Active Adult
| | |
| --- | --- |
| LUXURY HOUSING MARKET | |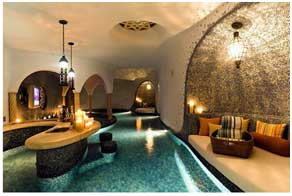 Indoor pools sound like the ultimate amenity, but not so fast
Affluent consumers look to feel happy about purchases above all else: report
Coconut Groves luxe real estate market: a sleeping giant about to awaken
| | |
| --- | --- |
| REMODELING & RESIDENTIAL CONTRACTING | |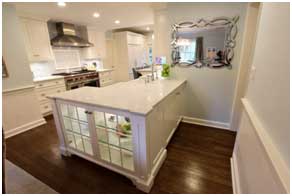 N.J. home makeover: How to turn an unused dining room into an inviting space
Henri Bredenkamp converts derelict university building into family home
Which Home Upgrades Really Pay Off?