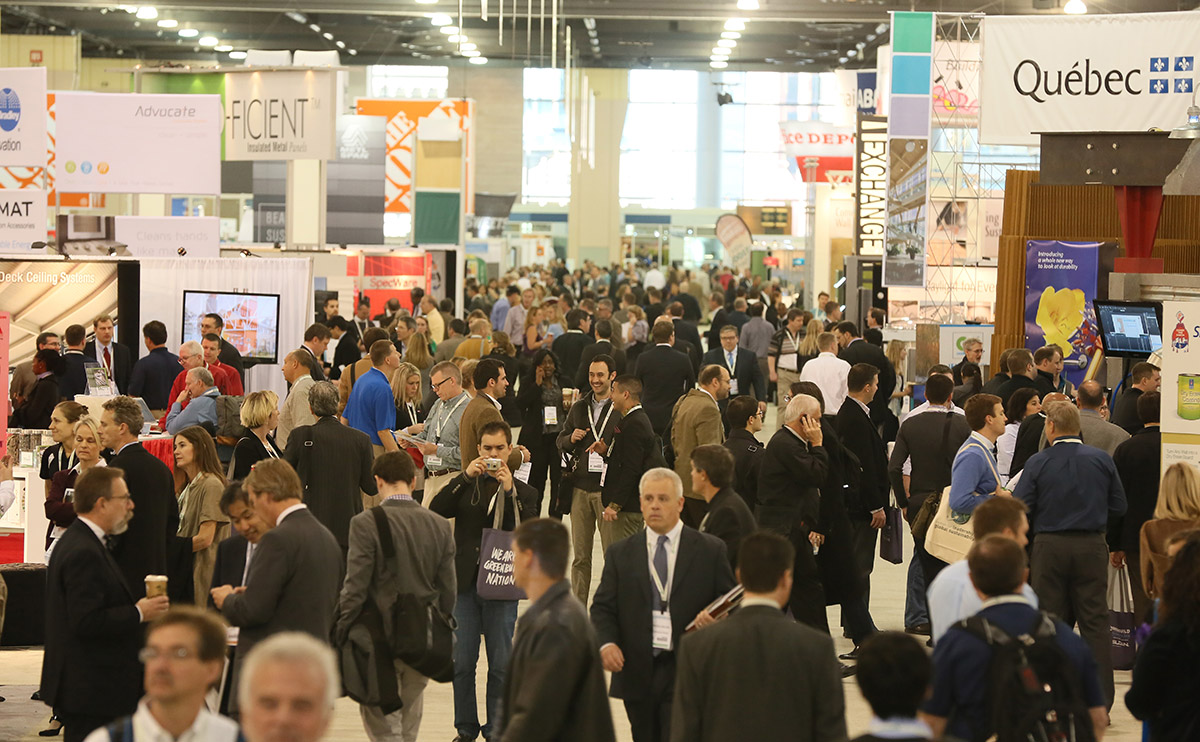 New Orleans, LA--
"The music of the green movement is undeniable – its lyrics are engaging individuals across the world, its innovation is reviving our spirit and its passion is fueling the future."
The Greenbuild Expo has returned once again for three days in New Orleans. This is a special time for the entire green building community to gather together and share ideas and mutual passion for the industry. When industry leaders, experts and frontline professionals dedicated to sustainable building in their everyday work come together, the result is a unique and palpable energy.
Over the next couple of days, the conference will consist of inspiring speakers, invaluable networking opportunities, industry showcases and LEED workshops. Keynote speakers and panelist are here to prove that green building is a good idea and good for business. Look to Builder Bytes for latest news from the show floor!
www.greenbuildexpo.com
MARKET DATA:
High-End Homes: Frank Lloyd Wright protege-designed house in Fall Parade of Homes
ECONOMY:
CertainTeed Chowchilla facility celebrates 35 years
FINANCE:
Time to shake up housing finance
GREEN BUILDING:
Greenbuild Expo Rebuilds Sustainable Homes in New Orleans
Housing to Top Capital Spending in Next U.S. Growth Leg: Economy
Bloomberg.com
Washington, DC-- Bruce Hottle's $10,000 computer systems upgrade in February at his Pennsylvania concrete plant may be his last investment for another two years.



Stego Industries
Stego is the industry leader in vapor barriers. The mission of Stego has always been to protect the building envelope and indoor air quality. Our company has become the leader in below-slab moisture protection because of an unending push for innovation and a tireless commitment to doing business with honesty and integrity.

Greenbuild Expo 2014 Exhibitor booth number: 1644
http://www.stegoindustries.com

Greenbuild Expo Rebuilds Sustainable Homes in New Orleans
Modernfarmer.com
New Orleans, LA-- Over the years, the Greenbuild International Conference and Expo has focused on commercial structures, according to Marketing Manager, Anna Lehman. "But now there's more of a demand for residential building, so we're trying to get more of that into the conference," she says.
An Investment Perspective on Green Building Market Transformation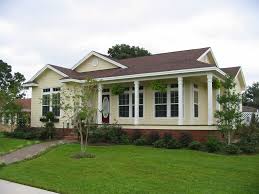 Huffingtonpost.com
New Orleans, LA-- This week the Green Building Certification Institute (GBCI) - the independent certification organization for LEED, WELL, PEER and other sustainability standards, announced that it has acquired the Global Real Estate Sustainability Benchmark (GRESB).
Andersen Windows to be Featured in 2014 Greenbuild LivingHome
Virtual-strategy.com
Washington, DC-- Andersen Windows, Inc. announces that the company's 100 Series windows and doors are showcased in the 2014 Greenbuild LivingHome demonstration home at the 2014 Greenbuild International Conference & Expo in New Orleans, October 22-24.
New CertainTeed Webisode Highlights Proper Home Weatherization and Attic Ventilation
PRnewswire.com
Valley Forge, PA-- CertainTeed's fourth webisode in the 2013 Living Spaces Facebook Home Makeover Video Contest, featuring the Bielfelt family of Mentor, Ohio, dives deep into the importance of superior weather-resistance.
Builder does his green experiments in-house
Philly.com
Washington, DC-- If you work as a builder, what better way to experiment with new environmentally friendly techniques and materials than on your own house.
Existing home sales hit highest level in 2014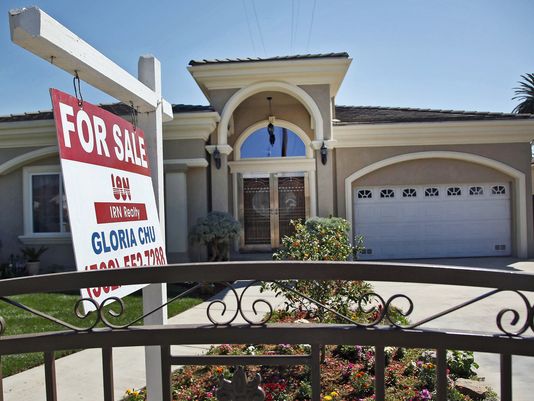 USAtoday.com
Washington, DC-- Existing home sales last month were the strongest this year, but remained below year-earlier levels for the 11th straight month, the National Association of Realtors said Tuesday.
High-End Homes: Frank Lloyd Wright protege-designed house in Fall Parade of Homes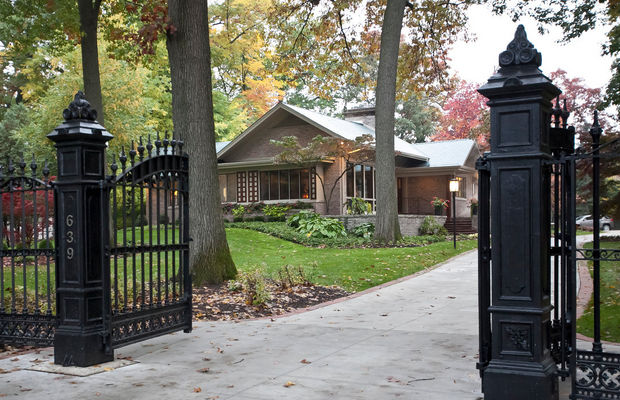 Mlive.com
East Grand Rapids, MI-- Betsy McIntyre says she and her husband, John, are thrilled to be only the fifth owners of a 101-year-old home -- designed by a protégé of Frank Lloyd Wright and decorated with a mural by Grand Rapids artist Mathias Alten in the basement.
Houston among fastest-moving housing markets nationally
Bisjournals.com
Houston, TX-- Houston has among the fastest-moving housing markets nationally, according to a new report.
CertainTeed Chowchilla facility celebrates 35 years
Mercedsunstar.com
Chowchilla-- Employees, families and local officials gathered Sept. 13 to mark the 35th anniversary of CertainTeed Corp.'s Chowchilla manufacturing facility. As part of the celebration, 25 of the plant's 178 employees were honored for 35 years service with the company.
Federal Housing Finance Agency Unveils Plan to Loosen Rules on Mortgages
NYtimes.com
Washington, DC-- For years, politicians, housing advocates and potential home buyers have complained that tight credit policies after the housing market crash have kept too many deserving people from qualifying for mortgages.
Economy Watch: Housing Starts, Consumer Sentiment, Banks
CPexecutive.com
Washington, DC-- Privately owned U.S. housing starts in September were at an annualized rate of 1.017 million units, according to the Census Bureau on Friday.



ESFH SERIES
The Air King ESFH Series exhaust fans with light feature an integrated humidistat that senses the humidity level of the room and turns the almost silent operating fan on until the humidity level is below the preset percentage.

Greenbuild Expo 2014 Exhibitor booth number: 1054
www.airkinglimited.com
FHFA Plans to Loosen Mortgage Rules to Improve Housing
USfinancepost.com
Washington, DC-- After three years of consideration, U.S. financial regulators are now ready to finalize mortgage market standards next week, which will include relaxed mortgage rules to ensure credit is easier to obtain.
Time to shake up housing finance
FT.com
Washington, DC-- The long-term downwards trend in the share and strength of labour in national income has been depressing both demand and inflation in most developed economies, as real wages have stagnated or even declined.
LAND PLANNING/DEVELOPMENT
Taylor Morrison snaps up San Jose land for 180+ units
Bizjournals.com
San Jose, CA-- Making its biggest land acquisition so far in San Jose, Taylor Morrison Home Corp. has acquired an 8-acre chunk of dirt in the developing Montecito Vista area where it has plans to build out 184 townhomes.
Toll Brothers' plan for 473 residences headed to Ann Arbor Planning Commission
Mlive.com
Ann Arbor, MI-- Ann Arbor Planning Commission will consider plans this week for 473 residences proposed on 109 acres of farmland north of Ann Arbor.
NVR is building more homes, profit and revenue up
Bizjournals.com
Washington, DC-- Luxury homebuilder NVR Inc. posted higher revenue and earnings for its latest quarter as it sold more homes and boosted its mortgage lending business.



Belgard
The Jamestown Collection features Jamestown Clay Bricks from Glen-Gery as an accent, offering a unique option for any outdoor setting. Available in wood-burning, natural gas, and liquid propane configurations.
www.belgard.com
In the GreenZone at Greenbuild: High durability wall coatings protect, add functionality to surfaces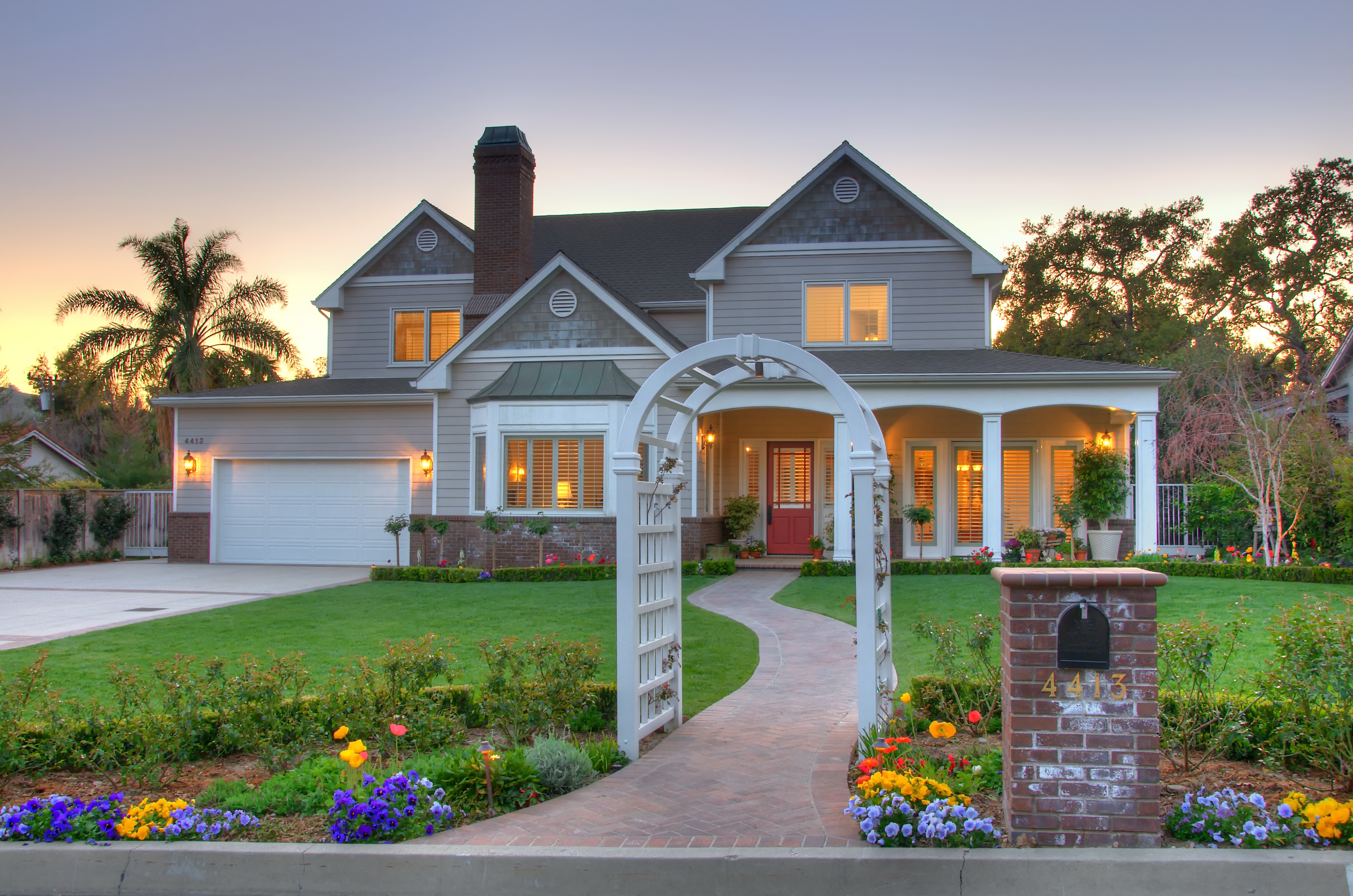 Sys-con.com
New Orleans, LA-- Architectural coatings for commercial and institutional applications have their own unique requirements for durability, design and meeting regulations. Coatings play an important role in not only preserving surfaces but also making them functional, beautiful and more sustainable.
Taylor Morrison's 55+ Community Skyestone Takes Homes Top Honors at 2014 Denver MAME Awards
Virtual-strategy.com
Denver, CO-- Taylor Morrison's first 55+ community in Denver, Skyestone, was named "Community of the Year" at the 2014 Denver MAME Awards, one of seven awards for the Broomfield development.
St. Paul senior living center to expand
Twincities.com
St. Paul, MN-- A senior living facility a few blocks south of the Green Line light rail corridor plans to nearly double in size.
Icynene
ICYNENE MD-R-200 is a medium density spray foam insulation that delivers the core benefits of a product in its category plus recycled content and no ozone-depleting blowing agents. It also offers key environmental benefits over conventional medium density spray foam insulation.

Greenbuild Expo 2014 Exhibitor booth number: 1823
www.icynene.com