HOME BUILDING INDUSTRY TOP NEWS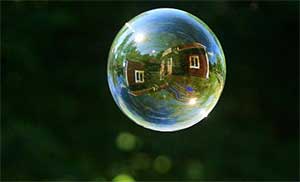 We're in a new housing bubble: Why it's less scary this time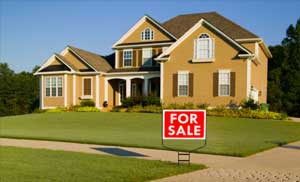 20 Hottest US Real Estate Markets in August
AO SMITH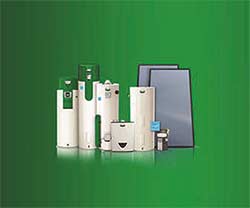 The Vertex gas water heater from A.O. Smith delivers an unprecedented 96% thermal efficiency rating and is designed specifically to produce a constant flow of hot water, resulting in continuous hot water for your home produced VERY efficiently.
www.hotwater.com
First-time homebuyers significant chunk of housing market
Move over Seattle Tri-Cities is Northwests hottest housing market
On the Rise: Condo & townhome market surges again
METROINTELLIGENCE ECONOMIC UPDATE
By Patrick S. Duffy
Consumer sentiment dips slightly in August to just below 90
GDP grew at 1.1 percent in the 2Q2016 according to second estimate
Personal income rose 0.4 percent, consumer spending rose 0.3 percent in July

The MetroIntelligence Economic Update
is provided to BuilderBytes by
MetroIntelligence Real Estate & Economic Advisors
.
Low Unemployment around New City: New NY Data
US Economy Expands 1.1% In Q2, Trade Gap Narrows More Than Expected In July
Boise Cascade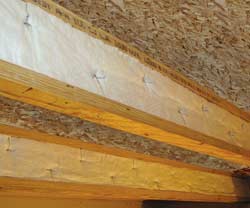 FireBreak is made of high-purity ceramic, alumina and zirconia crystal fiber and provides extreme heat and fire obstruction when applied to Boise Cascade BCI(R) and ALLJOIST(R) engineered wood joists.
www.bc.com
Real Estate Insider: Mortgage interest rates at 3-year low
Bill Ackman Comments on Fannie Mae and Freddie Mac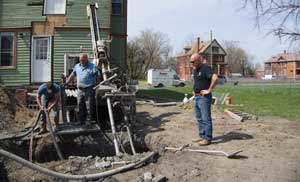 Geothermal Advancements Just Breaking the Surface
Green homes can save energy, provide stylish comfort
Home Technology in Green Design
California Energy Efficiency Permits on the Rise
Provide Green Window Opportunities for Homeowners

HOME DESIGN & DEVELOPMENTAL TRENDS
Redecorate your home with virtual reality
Super downsized: Tiny house on tour
Smart Homes with Stylish Appeal
Designing an Eco Chic Space for the Millennial Homebuyer
Smart Builders Bank on Smart Homes
LP FlameBlock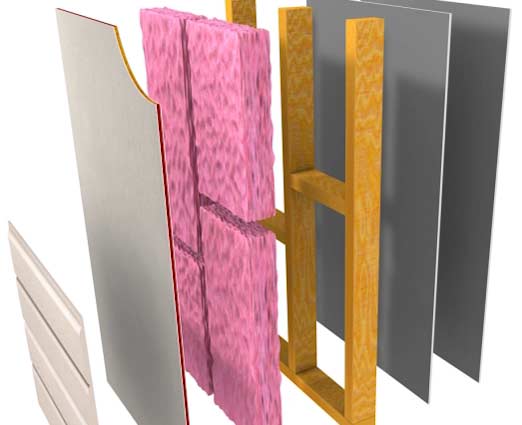 LP Flameblock Fire-Rated OSB Sheathing has the versatility to be used in Type II, III and V construction. It is a listed component in fire-rated interior wall assemblies, exterior wall assemblies and roof deck applications. Depending on the application, LP FlameBlock sheathing may allow you to speed up timelines and reduce material and labor costs.
www.LPCorp.com/FlameBlock
LAND PLANNING & DEVELOPMENT
Summit Custom Homes to release first lots in highly anticipated Olathe community
Parade of Homes begins Sept. 24 in Hunt Midwest communities
Details in Designing a Net-Zero Energy Community
Lakeside Living in Houston
Breathtaking Views Inspire A Community
LOW-INCOME & AFFORDABLE HOUSING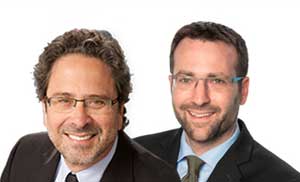 Affordable housing development bill passes California Senate
Baltimore will vote on affordable housing trust fund in November
Bellwether Enterprise Closes $31M Loan for Affordable Housing in New Orleans
Whirlpool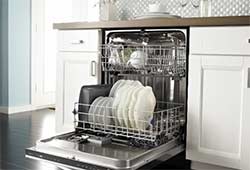 Whirlpool dishwashers do your dishes right the first time, so you can take a load off every time. The EZ-2-Lift™ adjustable upper rack adjusts to fit tall items. And smart features like the Sensor Cycle know how much water each load requires, while others target baked-on foods and hard-to-clean utensils—virtually eliminating the need to prewash and rewash.
www.whirlpool.com
| | |
| --- | --- |
| 50+ HOUSING & SENIOR COMMUNITIES | |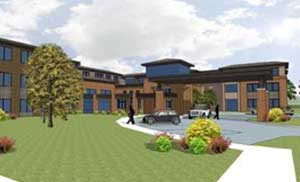 JV to Develop $20M Luxury Senior Community in Louisville
Council hears Middle Road proposal
Developer of low-income senior apartments in uphill battle for city OK
The Subtleties of the Active Adult Market
| | |
| --- | --- |
| LUXURY HOUSING MARKET | |
The new amenity for the super rich? Luxury panic rooms
Luxury Home Prices in Manhattan Continued to Slide in July
| | |
| --- | --- |
| REMODELING & RESIDENTIAL CONTRACTING | |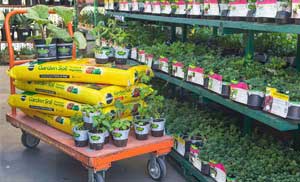 What Home Depot Inc. Has to Say About the Housing Market, Online Rivals, and More
Some remodeling businesses are growing like hot new startups. Heres why.