MARKET DATA:
Construction to Begin on Homes, Parks, Shops near Airport
ECONOMY:
Leading Markets Index Shows 59 Metros at or Above Normal Levels in March
FINANCE:
Stock and Housing Gains put US Net Worth at Record
GREEN HOMEBUILDING:
Green Home Builder Interview with Kevin Morrow
Leading Markets Index Shows 59 Metros at or Above Normal Levels in March
Nahb.org

Washington, D.C. -- This means that based on current permits, prices and employment data, the nationwide average is running at 87 percent of normal economic and housing activity.
METROINTELLIGENCE ECONOMIC UPDATE
By Patrick S. Duffy
Planned Job Cuts Declined Slightly in February, Down 7.3 Percent from Previous Year
The pace of downsizing declined slightly in the second month of the new year, as U.S.-based employers announced plans to cut payrolls by 41,835 in February.
Factory Orders Fell in January for Second Straight Month, likely Due to Winter Weather
Factory orders fell again in January, but the rate of decline lessened after a steeper-than-initially-estimated drop the previous month.
Productivity in 4Q 2013 revised down to 1.8 Percent Annual Rate, was 0.5 Percent for 2013
The U.S. government sharply revised down nonfarm productivity for the fourth quarter, which rose at a 1.8 percent annual rate instead of the previously reported 3.2 percent pace.
Initial Unemployment Claims Dipped by 23,000 in Latest Report
In the week ending March 1, the advance figure for seasonally adjusted initial claims was 323,000, a decrease of 26,000 from the previous week's revised figure of 349,000.
Fed's Beige Book: Weather Obscures Good Reading on Economic Conditions
The assessment is not likely to stop the Fed from continuing its steady reduction in monthly asset purchases.

The MetroIntelligence Economic Update
is provided to BuilderBytes by
MetroIntelligence Real Estate & Economic Advisors
.




Lubrizol
The Lubrizol Corporation, a Berkshire Hathaway company, is a technology-driven global company. They combine complex specialty chemicals to optimize the quality, performance and value of their customers' products while reducing their environmental impact. Lubrizol requires that all their facilities worldwide adhere to the highest global environmental standards. They apply the guiding principles of the American Chemistry Council's Responsible Care® initiative as a foundation on a global basis, and they audit performance against these standards. Lubrizol works closely with their customers to provide products and services that help them meet their sustainability goals.
www.lubrizol.com
GREEN HOME BUILDER 2014 SOURCEBOOK
Tradition Experiencing a Major Growth Spurt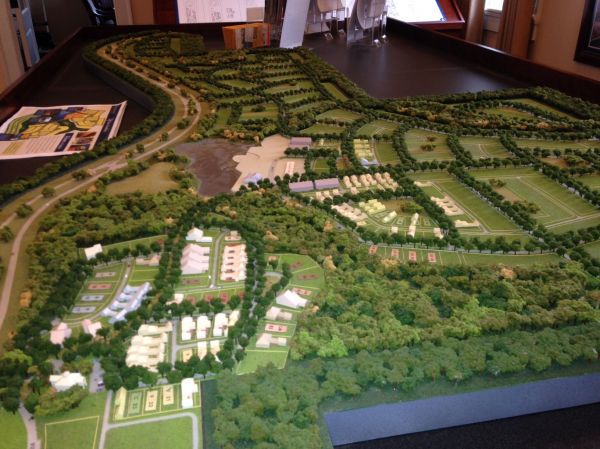 Wlox.com

Harrison County, MS -- Builders have again discovered the charm and appeal of this community.
Construction to Begin on Homes, Parks, Shops near Airport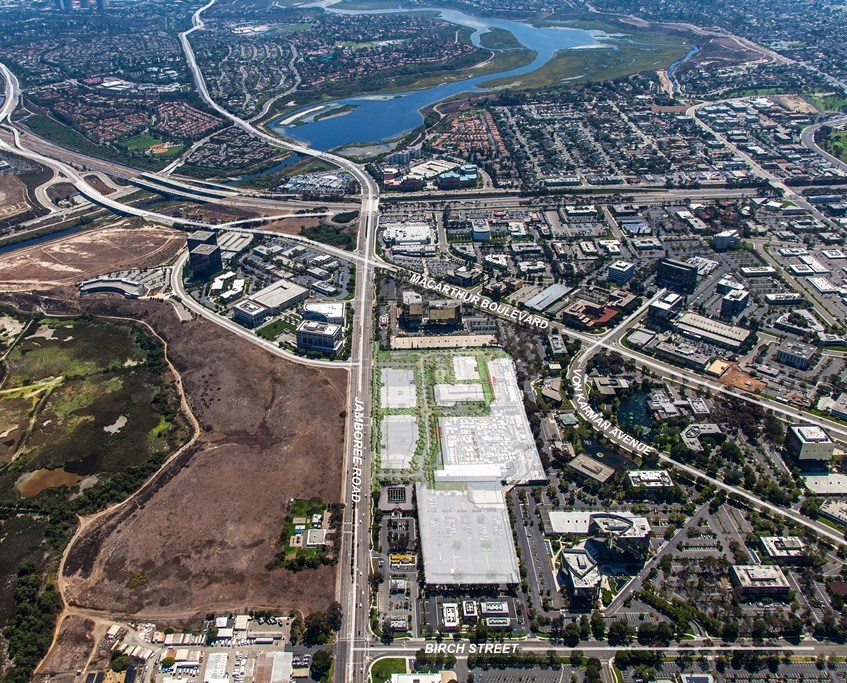 Prlog.org

Newport Beach, CA --Called Uptown Newport Village, it will eventually include 1,244 homes and 11,500 square feet of retail space.
Grand Rapids is Now Home to One of the Nation's Most Recognized Architecture Firms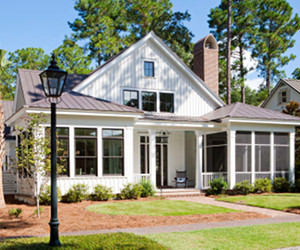 Grbj.com

Grand Rapids, MI—Visbeen Architects, a custom residential and commercial architecture firm, took home six awards last month at the annual Best in American Living Awards.
Why Housing Starts Should Rebound and Drive Homebuilder Stocks
Marketrealist.com

Washington, D.C. -- Even if we only get back to historical levels, there's a lot of earnings potential for homebuilders.
Stock and Housing Gains put US Net Worth at Record
Sfgate.com

Washington, D.C. -- Stock and mutual fund portfolios gained nearly $1.7 trillion, or 9 percent, according to a report by the Federal Reserve.
Local Organization Offers Counseling, Advice for Potential Homebuyers
Newbernsj.com

New Bern, N.C. -- Financial assistance is there: it just takes patience, discipline, some time and a forest of paperwork for prospective homeowners to meet their dreams.
LAND PLANNING/DEVELOPMENT
Small-lot Ordinance a Virtual Certainty
Articles.dailypilot.com

Costa Mesa, CA -- Costa Mesa council approves the measure, which would ease development restrictions on certain plots of land
WHO WE ARE: Projects Point Goshen Back to the Future
Goshennews.com

Goshen, IN – The LaCasa organization has ambitious plans for the Hawks building, though, and those goals are in keeping with a theme of repurposing a stretch of the River Race area.
New Waste-Water Plant in Schertz to Accommodate Booming Developments
Kens5.com

San Antonio, TX -- San Pedro's long-debated Ponte Vista housing development, a project once so despised that it looked like it might never be built, received a unanimous thumbs-up.
The Plan Collection Introduces 3D Printing of House Plans
Digitaljournal.com

Stamford, CT-- The Plan Collection the leading online house plan provider, announces its new 3D printing of house plans enabling customers to print out a physical 3D house plan model.
Creating Affordable Housing: State Must Give City More Tools
Utsandiego.com

San Diego, CA -- The present mishmash of tools provided by state law to create affordable housing: subsidized housing, tax credits and limited developer incentives, aren't doing the job.
Infor Partnership Boosts Access to Affordable Housing
Broadwayworld.com

New York, NY — The partnership expands the scope of market offerings from Infor AMSI to the property management industry.
New Home Construction Method Is Strong Simple and Extremely Profitable
Virtual-strategy.com

Dallas, TX -- The new building method combines green building with disaster resistant construction at a cost that is much less than typical wood frame housing.
Energy, Construction Experts to Speak at Green Building Conference
Esf.edu

Syracuse, NY -- The 12th Annual Green Building Conference will feature presentations by experts in the fields of renewable energy and home construction.
Green Home Builder Interview with Kevin Morrow
Greenhomebuildermag.com

Orange County, CA-- Kevin Morrow, Senior Program Manager of National Green Building Program, shares his thoughts on the green homebuilding industry.
UC Davis to compete in 2015 Solar Decathlon
Theaggie.org

Davis, CA-- In February 2014, UC Davis was chosen by the Department of Energy to build a solar-powered home to compete in a Solar Decathlon in UC Irvine during October 2015.
In the Pipeline: Senior Housing Construction Projects
Seniorhousingnews.com

Washington, D.C.—Senior Housing developments are in construction in multiple states. Here's an update to where, what and how much.
CCRC Banks on Home Care to Protect Entrance Fees
Seniorhousingnews.com

Washington, D.C. -- An ever-expanding non-profit provider of continuing care retirement communities sees home care as the ticket to growing and protecting its business over time.