Bostons first Housing Innovation Lab gets $1.35 million to rethink affordable housing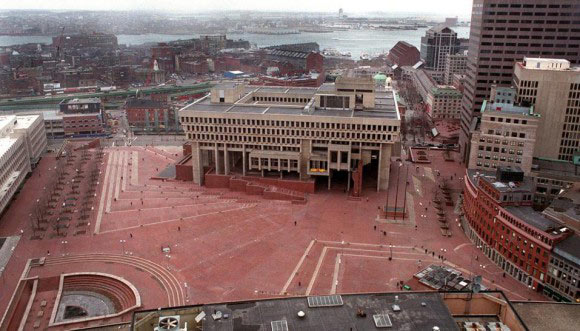 The City of Boston will receive $1.35 million from Bloomberg Philanthropies to fund the development of a Housing Innovation Lab, and take an affordable housing project from proposal to reality, the group announced today.
Housing Outlook 2015: 11 Predictions From The Experts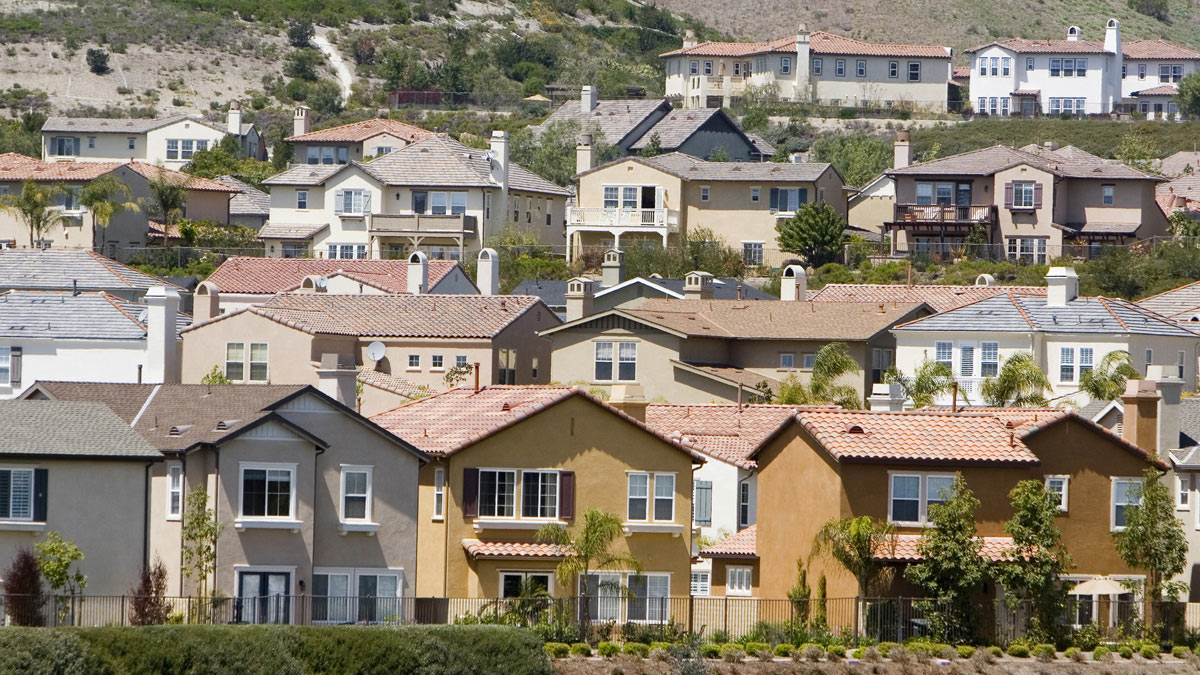 By: Forbes
Its been an odd year for the housing market. It kicked off with the Polar Vortex, blamed for slowing home sales in the early part of the year. As 2014 draws to a close, the National Association of Realtors expects sales of previously owned homes to fall short of 2013's total, while the latest monthly data on new homes show sales were up just 1.8% in October from a year earlier.
Millennials Are Shaping the Real Estate Industry with an Organized Preference for Younger Agents
Like Shen, many Americans are digging in their heels. The percentage who have moved across state lines has fallen by about half since the 1990s and has barely budged since 2011, according to the U.S. Census Bureau's American Housing Survey.
Is your housing market on Santas naughty or nice list?
Ho ho holy cow, six of the nicest housing markets on Santas list are in Texas, while most of the naughtiest are in the Rust Belt and New England. RealtyTrac's list looks at a variety of metrics including home affordability, crime, school evaluations, unemployment, foreclosures, and sex crime registries, and they came up with those who will get Santa's favor and those who will get a pair of socks. (Eight pair, can you believe it?)
Toll Brothers: On Track To Profit From A Growing Housing Market
Toll Brothers (TOL) recently posted strong results for the third quarter. The U.S. luxury home builder posted good improvement in both the top and bottom lines. The company is pleased with the strong momentum it is seeing in its key metrics and is expecting margin expansion in the coming days
METROINTELLIGENCE ECONOMIC UPDATE
By Patrick S. Duffy
Federal Reserve keeps interest rates steady for now; suggests rates may rise in 2015
The Federal Reserve took a delicate step toward raising short-term interest rates in 2015, but at the same time exposed its skittishness about signaling a historic move away from easy-money policies in place since the global financial crisis.
Initial unemployment claims fall by 6,000 in latest report
In the week ending December 13 initial claims were 289,000, a decrease of 6,000 from the previous week's revised level. The 4-week moving average was 298,750, a decrease of 750 from the previous week's revised average.
Philadelphia Fed's Business Outlook Survey shows positive but slower growth in December
Firms responding to the Manufacturing Business Outlook Survey indicated that the pace of regional manufacturing activity re- mained positive but decreased in December; future activity show optimism about continued growth over the next six months.
Mortgage applications fall 3.3 percent even as rates decline to lowest level since May 2013
The Market Composite Index decreased 3.3 percent on a seasonally adjusted basis from one week earlier.  The average interest rate for 30-year fixed-rate mortgages decreased to 4.06 percent, the lowest level since May 2013.
Leading Economic Index rose 0.6 percent in November; first signs of wage growth starting to pick up
The Conference Board Leading Economic Index (LEI) for the U.S. increased 0.6 percent in November to 105.5. The biggest challenge has been, and remains, more income growth. However, with labor market conditions tightening, we are seeing the first signs of wage growth starting to pick up.

The MetroIntelligence Economic Update
is provided to BuilderBytes by
MetroIntelligence Real Estate & Economic Advisors
.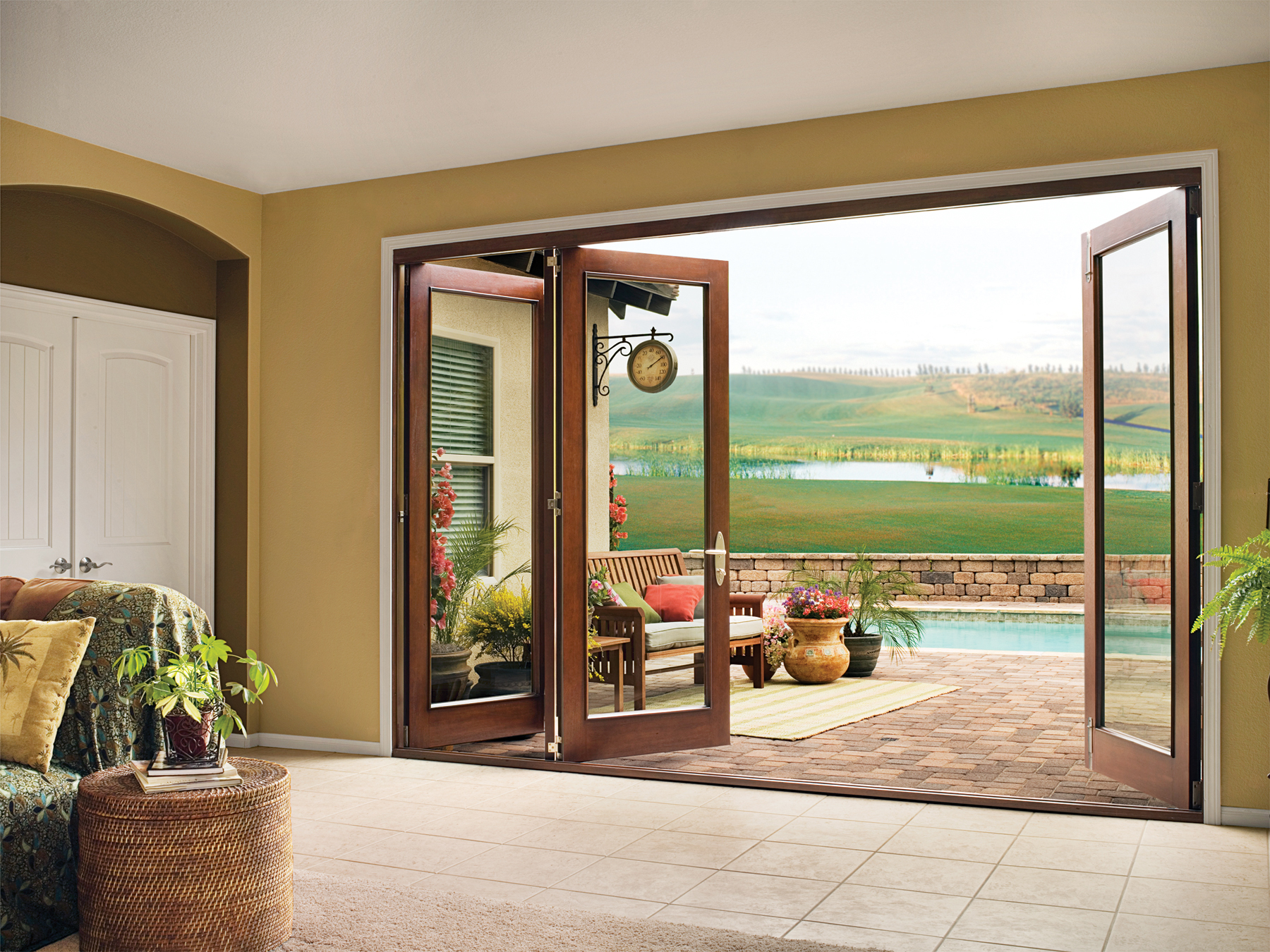 Jeld-Wen
With more homeowners looking for ways to save energy-and money-in building and remodeling projects, energy efficient windows are increasingly in demand. The windows will meet ENERGY STAR criteria in all four climate zones in the U.S. It even accomplishes this feat without a pricey upgrade to more expensive glass packages in the northern zone.
www.jeld-wen.com
U.S. Mortgage Rates Fall With 30-Year at an 18-Month Low
By: Bloomberg
Mortgage rates in the U.S. declined, keeping borrowing costs at the lowest levels since May 2013. The average rate for a 30-year fixed mortgage was 3.8 percent, down from 3.93 percent last week, Freddie Mac said in a statement today. The average 15-year rate dropped to 3.09 percent from 3.2 percent, the McLean, Virginia-based mortgage-finance company said.
Single-family home rentals rise 14 percent
The local single-family home rental market keeps growing as more investors snap up houses, fix them up and rent them out. The number of single-family homes rented out in the seven-county Chicago area totaled 11,433 through Dec. 16, up 13.7 percent from all of 2013, according to the North Shore-Barrington Association of Realtors, based on data from Midwest Real Estate Data.
November Housing Starts & Permits Dip, 2015 Outlook Stable - Analyst Blog
As per data provided by the U.S. Department of Housing and Urban Development and the U.S. Census Bureau in Dec 2014, nationwide housing starts decreased 1.6% in November to a seasonally adjusted annual rate of 1.03 million units. Housing construction increased in the Northeast, Midwest and West by a solid 8.37%, 14.4% and 28.1% respectively. Nonetheless, housing construction decreased in the South by 19.5%.
Funding for National Housing Trust Fund a Reality
The advocacy and persistence of the National Low Income Housing Coalition (NLIHC) has paid off. Last week, the Federal Housing Finance Agency (FHFA) gave the green light to Fannie Mae & Freddie Mac to set aside money for funding much-needed affordable housing projects, saying both mortgage entities are financially fit to contribute to the National Housing Trust Fund and the Capital Magnet Fund.

The Best Green Technology for Future Homes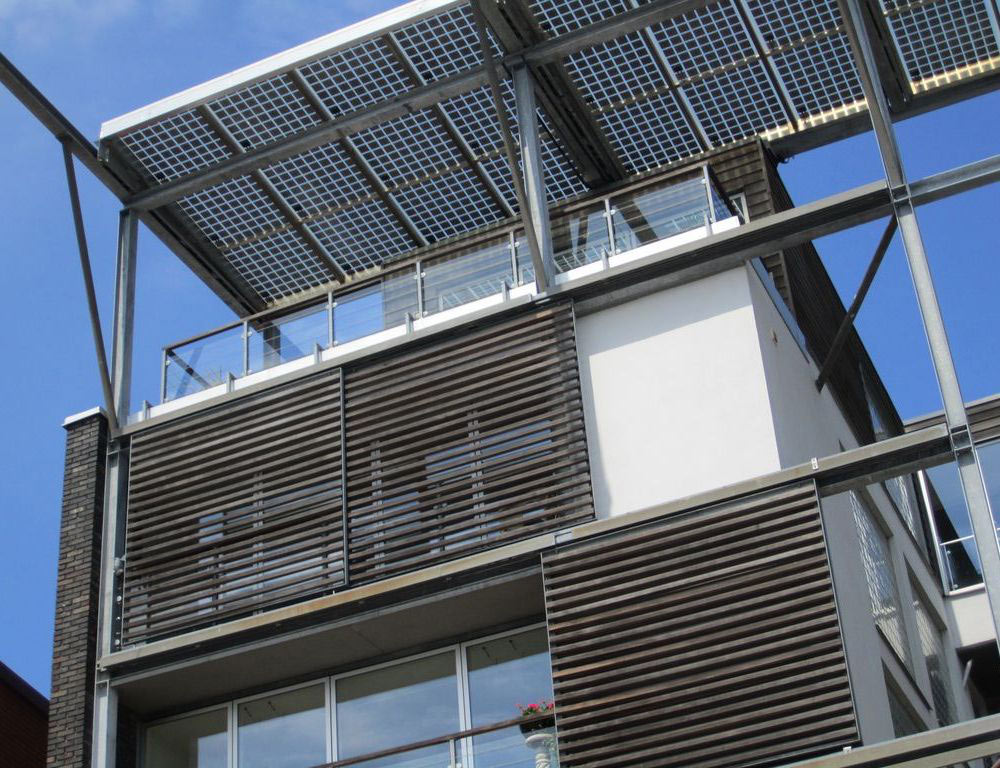 Global warming, toxic waste, pollution, illness all are tell-tale signs of a rapidly deteriorating world. That's exactly the reason why we should all do our part and implement new products and technologies that are green and eco-friendly.
A Mississippi type of living: Green House retirement homes spreading across nation
A new concept in retired living is growing in popularity across the country and is coming soon to Seashore Highlands in Gulfport.
LAND PLANNING/DEVELOPMENT
Real estate developer sues city for $50M over dashed housing plans
A local real estate magnate is going after the city for $50 million over claims it backed out of an agreement to let him build housing on the site of the former Pathmark Pharmacy on the Lower East Side.
Mid-Century to 21st Century: Excellence Through Market-Driven Design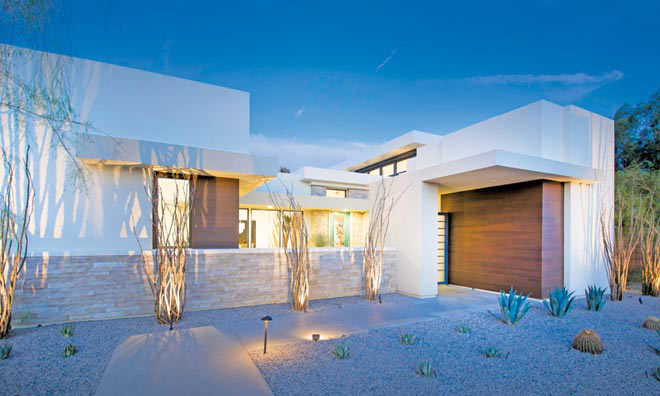 Builder and Developer magazine and Peninsula Publishing are pleased to award the 2014 Pubby Award for Architect of the Year to Danielian Associates Architecture + Planning. With the desire to provide quality homes for all people, Art Danielian, Fellow of the American Institute of Architects (FAIA), established Danielian Associates in Irvine, Calif. in 1968.
Denver Low-Income Housing Fund Will Expand Into Surrounding Communities
An affordable housing fund aimed at providing homes near transit hubs for lower-income residents will expand into the seven-county metro area in the next decade.
$24 million OKd for affordable housing in Providences West End
Rhode Island Housings Board of Commissioners has approved more than $24 million in financing for two affordable housing developments in the citys West End, the agency announced Tuesday.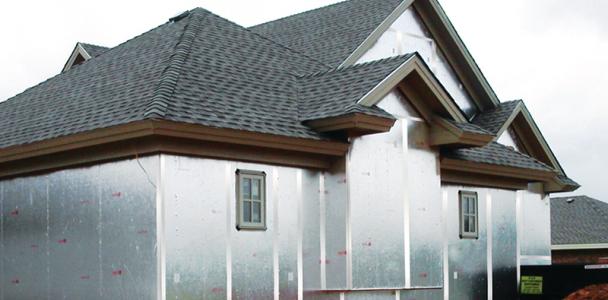 RoyOMartin
RoyOMartin's EclipseT Reflective Housewrap integrates the energy efficiency of a radiant barrier and the benefits associated with diffusing vapor and air in a single house wrap product. This eliminates the need for a separate house wrap. RoyOMartin is a high-performance structural wall sheathing, which controls vapor movement, while remaining breathable and blocks random air movements into building cavity. It is energy efficient, which lowers utility bills.
www.royomartin.com
The 5 most affordable cities for assisted living
People often say that healthcare is local, said Robert Bua, president of CareScout, who, in conjunction with Genworth, produces an annual Cost of Care report that compares the cost of long-term care in 440 regions around the country. "But the cost of long-term care is local, as well."